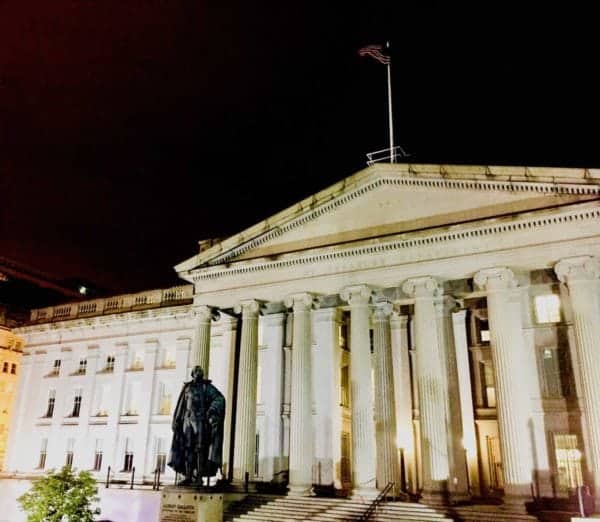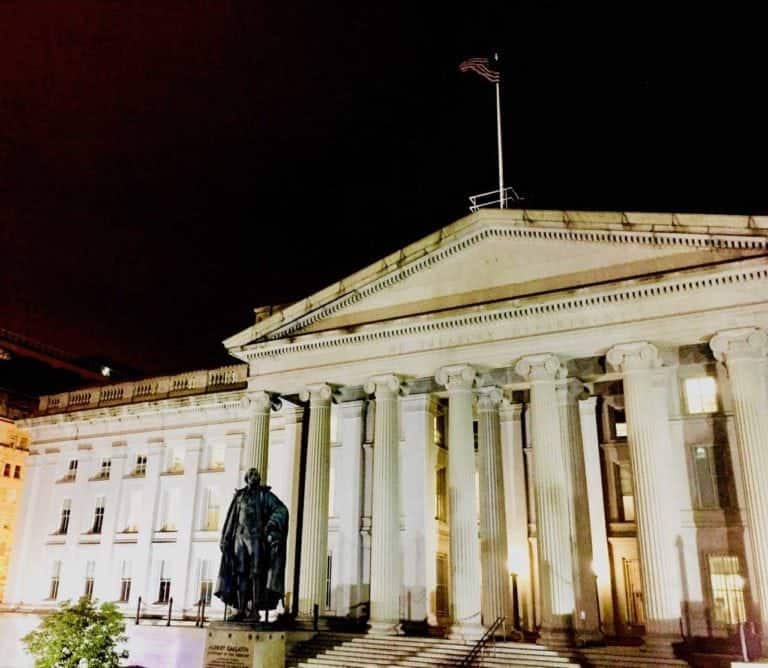 Last month, the US Department of the Treasury's Office of Foreign Assets Control (OFAC) applied sanctions to Tornado Cash, a crypto mixing platform. The second sanctions hitting a mixer, the enforcement action is still the first of its kind as the code running Tornado.cash was open source and operating without the guidance of a corporation or other entity. Crypto industry supporters slammed the decision drawing a parallel to sanctioning a road because bad people drive on it as well as describing it as an attack on free speech.
Yesterday, the largest crypto exchange in the US – Coinbase (NASDAQ:COIN) revealed it was funding a legal challenge to the sanctions asking the courts to remove Tornado cash from the sanction list. The lawsuit is being pursued by six individuals including two Coinbase employees.
Coinbase CEO and founder Brian Armstrong slammed the Treasury's action in a blog post calling the sanctions describing the action as "hammer instead of a scalpel" while recognizing the need to target nefarious activity. Armstrong stated:
"Last month, Treasury sanctioned the Tornado Cash software because it was being used by criminals — including North Korean hackers. We have no issue with the Treasury sanctioning bad actors and we take a hard stance against unlawful behavior. But in this case, Treasury went much further and took the unprecedented step of sanctioning an entire technology instead of specific individuals. The problem here is twofold: (1) there are legitimate applications for this type of technology and as a result of these sanctions, many innocent users now have their funds trapped and have lost access to a critical privacy tool, and (2) we believe the Treasury exceeded its authority, given by Congress, by sanctioning a technology."
Beyond Treasury exceeding its authority, Armstrong worries that Treasury's move will stifle crypto innovation having a "chilling effect", especially in regards to DeFi or decentralized finance.
Treasury 1, DeFi 0
Coinbase says they are supporting the lawsuit as Tornado Cash smart contracts are "neither person nor property." Adding:
"We fully support OFAC's overarching national security objectives and greatly appreciate the important work it does to sanction bad actors and block the property those actors control. However, in the Tornado Cash action, OFAC did not target the bad actors or the property controlled by those actors; instead, it took the unprecedented step of sanctioning open source technology — a tool legitimately used by many innocent people even if also by some bad actors."
Some legal observers believe that Treasury's sanctions will be removed by the courts as it does go beyond what the agency can actually do but in the end, the effect is the same. Tornado Cash has ceased operations. The site is no longer available and any held funds have been frozen. While Treasury may lose, in a roundabout way, they still win.