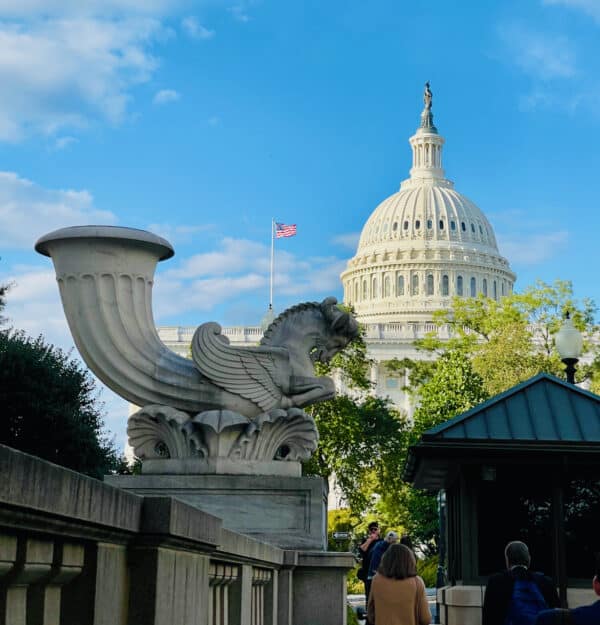 The Retirement Savings Modernization Act was introduced today by Senators Pat Toomey and Tim Scott, along with Representative Peter Meijer. The Act broadly expands the asset classes available to ordinary citizens for retirement accounts like widely utilized 401k plans. The legislation aims to help individuals better diversify their savings by incorporating alternative assets, including digital assets and more.
In 2019, approximately 85.5 million Americans participated in defined contribution plans such as 401(k) plans, and far fewer, 12.6 million, participating in private pension plans.
This legislation will amend the Employee Retirement Income Security Act of 1974 (ERISA) to clarify that private sector retirement plan sponsors may offer plans, including both pensions and 401(k)s, that are diversified across the full range of asset classes.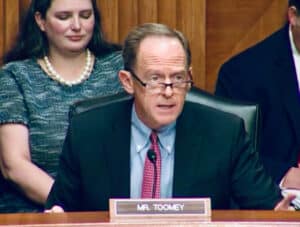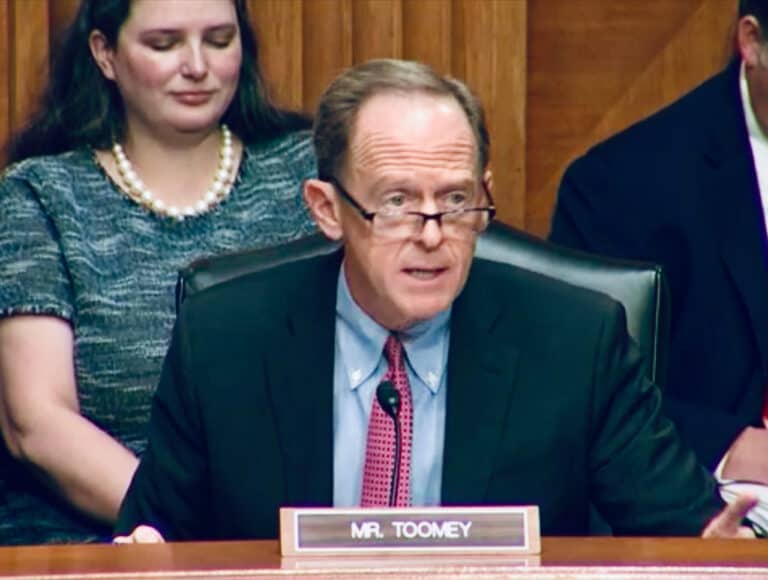 Senator Toomey, a longtime supporter of financial innovation as well as an advocate for retail investors, commented on the bill:
"With inflation at record highs, a stock market downturn, and a potential recession on the horizon, many Americans are rightfully concerned about their financial future. Our legislation will provide the millions of American savers invested in defined contribution plans with the option to enhance their retirement savings through access to the same wide range of alternative assets currently available to savers with defined benefit pension plans. This reform will open the door to higher returns and a more secure retirement for millions of Americans."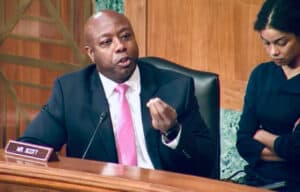 Senator Scott noted that inflation has harmed the savings of many Americans:
"This bill would modernize retirement plans to ensure they can provide diverse investments with higher returns. American workers and their families deserve to go about their lives with peace of mind, knowing their hard-earned money will be secure when they choose to retire."
Representative Meijer said flexibility is required in times of fiscal uncertainty. Meijer said the legislation will help Americans "better prepare for retirement."
Notably, the legislation has garnered broad support from various associations, including, the Securities Industry and Financial Markets Association (SIFMA), the Defined Contribution Alternatives Association (DCALTA), the Institute for Portfolio Alternatives (IPA), the Small Business Investor Alliance (SBIA), the American Securities Association (ASA), and the Chartered Financial Analyst (CFA) Institute
The bill sponsors reference a study by Georgetown that estimate that 401k plans diversified with an allocation to alternative asset classes would increase workers' retirement savings by 17% per year and reduce losses in a downturn. The research states:
"[defined contribution] plans still lag behind other large investment pools in the use of alternative asset classes. There is a reason why alternative assets are used more often in other investment pools: They can improve investment efficiency and the net-of-fee value proposition."
The Defined Contribution Alternatives Association (DCALTA) and the Institute for Portfolio Alternatives (IPA), noted earlier this year:
"Over the last 15 years, the equity value of U.S. private equity-backed companies has grown 2.5x faster than public company values. DC [defined contribution] plan savers limited to publicly traded assets may face an ever-shrinking set of investment options and be confronted with concentration risks, likely diminishing long term returns."
The current language of the bill includes, but is not limited to, any of the following:
Commodities.
Debt, including public and private credit.
Digital assets.
Hedge funds.
Infrastructure.
Insured products and annuities.
Private equity.
Real assets.
Real estate or real estate-related securities.
Securities that are listed on a national securities exchange.
Venture capital.
An investment in any fund, commingled account, or pooled investment vehicle that invests in any investment, including but not limited to an investment described in items (aa) through (kk) [the above].
Brett Quick, Head of Government Affairs, Crypto Council, distributed a statement on the legislation:
"The Act clarifies that under the Employee Retirement Income Security Act (ERISA), plan fiduciaries may offer a wide range of asset classes as investment options. While crypto is not specifically mentioned, the bill would enable Americans to choose to include digital assets as a part of their retirement plans," said Quick. "This bill unlocks more options for millions of Americans. We applaud the leadership of Senator Toomey, Senator Scott, and Representative Meijer for recognizing that a wide range of investment options should be available for retirement savers so they can choose how to best plan for their futures."
It was not immediately clear if the legislation would be able to muster bipartisan support beyond the three Republicans. Democrat elected officials have largely staked a claim against alternative assets, anchored to fears of investor protection concerns. If the Republicans are able to retake the House, and perhaps the Seante, in the midterm elections, legislation like the above stand a better chance of becoming law.
401k plans diversified with an allocation to alternative asset classes would increase workers' retirement savings by 17% per year and reduce losses in a downturn
The Retirement Savings Modernization Act is available here.