Prime property finance firm CapitalRise has reached £200 million in prime property loan origination, funding developments across London and the home counties to the value of over £640 million.
As noted in a blog post, CapitalRise originated £99 million of these loans in a 12-month period up to June 2022, "marking an increase of 252% on loans originated year on year."
Additionally, the firm "closed new institutional funding lines in June and October 2022, the latter for £20m." The firm attributes some of its growth "to targeting loan sizes towards the upper end of £10 million to £20 million, compared with its typical target loan sizes of between £1m and £20 million."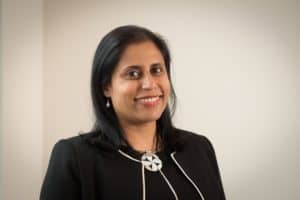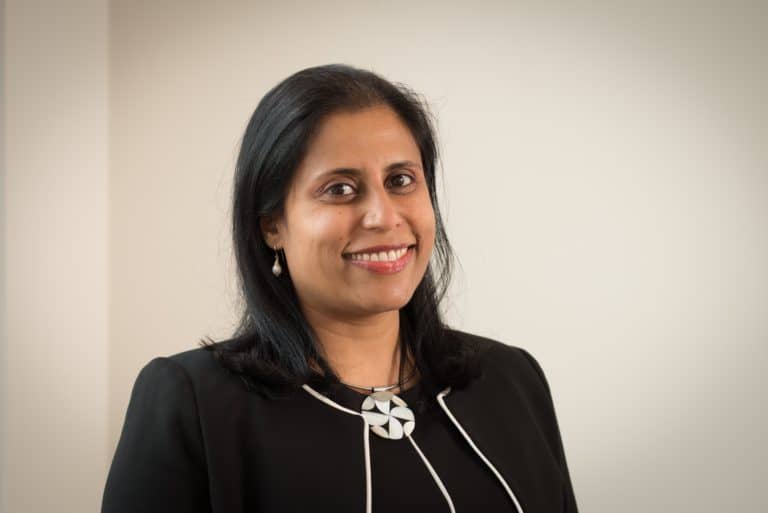 Uma Rajah, Chief Executive and co-founder of CapitalRise, commented:
"By lending prudently to high-quality borrowers on great schemes in desirable areas such as Chelsea and Mayfair, we have managed to grow the business considerably. We tailor each funding solution to suit the individual borrower's needs, which is vital when operating in the premium market where supply is extremely valuable. The tailored approach is certainly not limited to the underwriting process – we continue to work closely with the borrower through to project completion."
Rajah added that CapitalRise's approach "to due diligence and its ability to draw on a diverse capital base allows it to capitalize on the opportunities presented in a volatile period of the market."
She added:
"The recent fall in the value of the pound could certainly offer some opportunities to international buyers in the prime central London market. Of course, the pound has crept up since its dive in mid-September, so whether it has a long-term impact on overseas investment in prime central London remains to be seen."
The firm expects "to build on its momentum by continuing to diversify and deepen its funding lines and investing in the expansion of its team."
As covered in August 2022, CapitalRise had acquired another funding line, which the firm states should allow it to take on a larger number of projects based in London as well as Home Counties.
The UK-based prime property lender noted that the agreement has been made with a prominent investment manager and may be channeled towards pre-funding prime real estate loans.
CapitalRise's management said that they currently have several pre-funding facilities like this which allow them increase the overall speed at which they may transact with their borrowers. As the firm continues to grow, they will focus on bigger loan sizes, CapitalRise revealed in a blog post. They added that this provides them with more capacity to support their growth.
In an interview with CI, Uma had explained:
"CapitalRise was established with two clear goals in mind: to remove the obstacles faced by experienced property developers when raising finance, by providing bespoke, flexible and cost-effective funding; and to establish Prime real estate debt as a new investment class accessible to a wider group of investors."
She also mentioned:
"Our business model is a simple one. We originate high-quality real estate loans secured on prime property in Prime Central London, Prime Outer London and the Home Counties, and offer investors the opportunity to invest in them, accruing strong returns. Our minimum investment size is £1,000. We originate only the best loans which have passed our rigorous credit process and our belief in the quality of our loans is shown by the fact that our founders all invest in every loan."