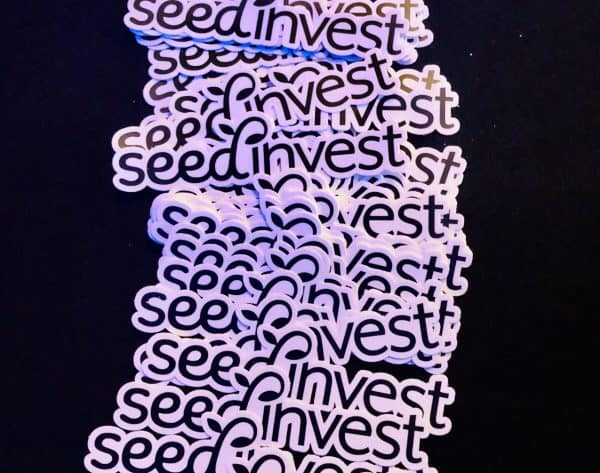 As was reported earlier today, StartEngine has acquired SeedInvest, thus combining two of the largest US-based online investment marketplaces. Both platforms offer securities under Reg CF, Reg A+, and Reg D (506c). Both platforms hold a broker-dealer license, and both have been approved to operate an Alternative Trading System (ATS).
CI reached out to Circle, the owner of SeedInvest, for additional information and received the following brief response from a Circle spokesperson:
"In June this year, Circle announced to employees the plan to divest itself of SeedInvest later this year as we pivoted to focus on our core business and drive USDC adoption. As a result, Circle has decided to sell SeedInvest's customer base to StartEngine. Circle is working with impacted employees to find roles within Circle, at StartEngine or outside the business."
In a widely distributed email, SeedInvest commented on the acquisition:
"Circle, which originally acquired SeedInvest in 2019, has made the strategic decision to focus on its core business and, as a result, entered into an agreement to divest SeedInvest to fellow startup fundraising platform, StartEngine.
The finalization of this acquisition is contingent upon FINRA approval, which is expected to be received within six months. During this period, SeedInvest will continue to operate as usual: companies will continue to fundraise on the platform and you may continue to invest."
SeedInvest pointed to an FAQ page that provided limited information on the purchase.
Circle is in the midst of completing a SPAC deal that originally valued the firm at $4.5 billion. The enterprise value was later increased. Circle is the second-largest stablecoin issuer in the world and the fifth-largest digital asset by market cap. Its dollar-based stablecoin, USDC, is being positioned as the next generation of payment rails, offering lower costs and near-instant transfers.
Circle acquired SeedInvest during a very different point in its evolution. At that time in 2019, Circle saw the platform as a vehicle to enable startups to issue security tokens using blockchain technology while providing customers with greater access to invest in cryptocurrencies.