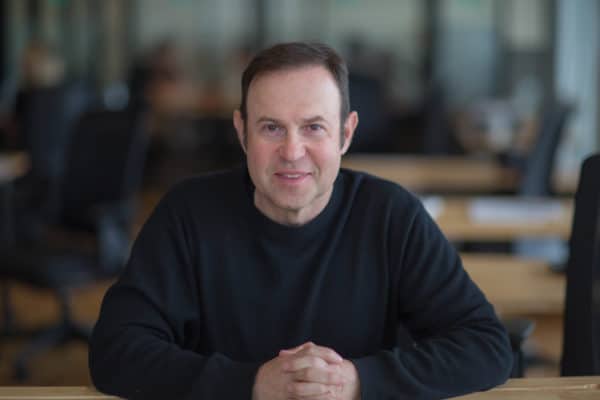 In a seismic shift of consolidation, StartEngine has announced the acquisition of SeedInvest. While exact terms were not immediately available, StartEngine stated that Circle (owner of SeedInvest) will become a minority shareholder of StartEngine.
StartEngine is one of the largest investment crowdfunding platforms in the United States, offering securities under the full stack of exemptions (Reg CF, Reg D, Reg A+). StartEngine has moved into areas beyond early-stage ventures, including collectibles, and has pursued a secondary trading marketplace following its approval to operate an ATS (alternative trading system).
SeedInvest is another leader in the securities crowdfunding world, offering investments under all exemptions as well. Several years back, SeedInvest was acquired by Circle, a digital asset firm best known for its dollar-based stablecoin – USDC. At the time of the acquisition, it appeared that Circle was making a bet on regulated digital assets, including digital securities – as SeedInvest operated a broker-dealer and was approved to operate an ATS as well. Over time, Circle has focused its energy on USDC, now the 2nd largest stablecoin in the world, promoting private stablecoins as the future of payments and transfers.
Circle is in the midst of an elongated SPAC deal with Concord Acquisition Corp, and focusing its strategy on its stablecoin business may be best for the future of both Circle and SeedInvest. It was rumored in 2020 that Circle was on the hunt for a buyer for SeedInvest.
In 2021, SeedInvest announced an investment in UK-based Crowdcube – one of the largest UK/EU crowdfunding platforms, thus cementing its intent to expand securities crowdfunding across the Atlantic. Now, StartEngine will be the beneficiary of this move – gaining access to a very large market that received a boost with updated pan-European securities crowdfunding rules.
In a blog post, StartEngine co-founder adn CEO Howard Marks explained:
"SeedInvest is a genuine pioneer in equity crowdfunding. SeedInvest's founder and CEO Ryan Feit was one of the signatories on the petition that kicked off online raises. They were also the first platform to apply the JOBS Act to Regulation D offerings – way ahead of the advent of Regulation A+ or even StartEngine itself.
Nowadays, they have an impressive roster of more than 250 successful funding rounds under their belt, many of which have topped 8 figures. Case in point: NowRX has fundraised over $40 million on SeedInvest to date. The platform's investor base is among the best in the industry too. They have an investor community of over 700,000 users, who've collectively raised over $470 million in SeedInvest's 10-year run.
Now, we're preparing to inherit SeedInvest's trailblazing legacy as we consolidate their community with our own."
Marks noted that the purchase will "vastly increase the number of potential investment opportunities" they will be able to host on their platform. It will also boost the size of its registered investment community, a key advantage of online capital formation platforms.
The combined volume will boost the new entity to over one billion dollars in total funding, as StartEngine has raised over $650 million to date.
As securities crowdfunding has moved beyond just raising money for startups and early-stage firms to become more of a digital investment bank provider, StartEngine's acquisition of its competitor makes a lot of sense. Broadening market access and adding more features will be key to sustainability. In recent years, the market has largely consolidated to a handful of several dominant platforms and now two of the larger providers will become one.
SeedInvest/Circle has yet to issue a statement providing details, and it is unknown for the moment whether executive staff at SeedInvest will remain in place.