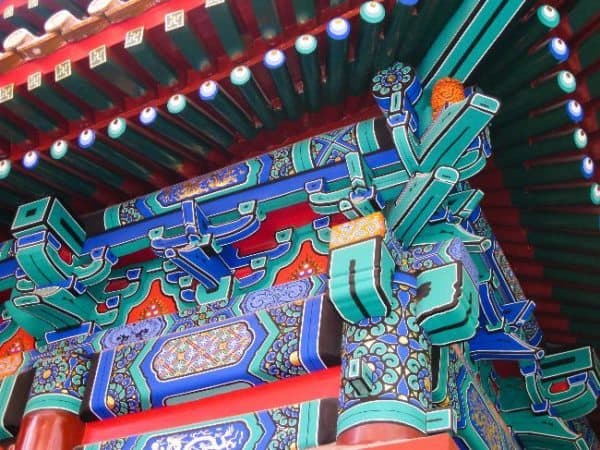 Hong Kong has publicly asserted its interest in digital assets or "virtual assets" in a statement issued by the Financial Services and the Treasury Bureau. The document states:
"As an international financial centre, Hong Kong is open and inclusive towards the global community of innovators engaging in VA [virtual assets] businesses. We applaud the achievements of the community in pioneering distributed ledger technologies (DLT), and in developing new financial innovations aiming to be more cost-efficient, inclusive, agile, and future-proof. We recognise VA is here to stay, given how it has attracted [the] attention of global investors and is increasingly viewed as a conduit for financial innovations, not to mention the future opportunities that will be opened up as VA moves into the areas of Web 3.0 and the Metaverse. The Government, in conjunction with the financial regulators, are working towards providing a facilitating environment for promoting sustainable and responsible development of the VA sector in Hong Kong. We are ready to calibrate our legal and regulatory regime as part of our effort to provide the aforesaid facilitating environment having regard to the evolving nature and innovative approach of VA."
The Hong Kong government described blockchain and Web3 as having the potential to become the future of finance as long as it is appropriately regulated. The document specifically mentions NFTs, and the tokenization of a wide spectrum of products.
The intent is to posture policy as "same activity, same risks, same regulation," while creating an environment where digital assets can thrive. Regulations exist to license digital asset exchanges and banks and other financial services firms have been provided guidance on management or engaging in the digital asset ecosystem.
Of note, the Hong Kong government aims to engage with global digital asset exchanges to encourage them to set up operations in the jurisdiction.
Retail investors are expected to have access to digital assets to a "suitable degree," perhaps in the form of ETFs. The Hong Kong Securities and Futures Commission (SFC) is expected to release more information on access soon.
Hong Kong specifically highlights the following:
Tokenized property rights and smart contracts
Stablecoins are viewed as having "growing potential."
NFT issuance
Green Bond tokenization
eHKD
The Hong Kong government states that it is ready to "embrace the future of finance and commerce," supporting virtual assets and promoting their benefits.
ZA International, the parent company of regulated digital bank ZA Bank the first digital bank in Hong Kong, commented on the decision to support digital assets.
Wayne Xu, President of ZA International, said that as Fintech unicorn they welcome Hong Kong's "clear policy stance" and the support of virtual assets along with the new licensing process and a consultation on retail access to digital assets.
"With our technological strengths, ZA International has made concrete moves to promote Fintech innovation by being the first-mover in virtual banking and virtual insurance in Hong Kong since two years ago," said Xu. "As Hong Kong's VA ecosystem enters a new phase, we are determined to take on the role as a Fintech pioneer once again. We will leverage blockchain technology to create more values by tokenising our loyalty programme ZA Coin. We look forward to our synergy with leading digital asset platforms to build Hong Kong as a global virtual asset hub and to reinforce our unique position as an international financial centre."
In recent years, Hong Kong has declined in relevance in regard to Fintech in Asia. Clearly, the Hong Kong government is taking action to buttress the jurisdiction's Fintech credibility in moving to support digital assets which leverage blockchain technology. While China has effectively blocked crypto, Hong Kong is now differentiating itself as the reality of innovation in financial services has compelled leadership to take an approach separate from the mainland.