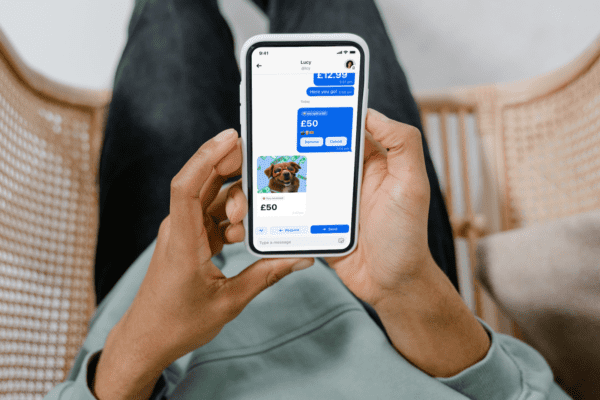 Neobank Revolut has announced a new instant messaging feature for users in the UK, US and EEA. The chat feature is for account holders to communicate with other users while sending or requesting funds.
According to Revolut,  the chat feature is designed to make it less awkward to talk about money
To access the feature, customers must enter the 'Transfer' section in the Revolut app, and the chat window will open right after tapping on one of the contacts.
Users that don't want the chat feature may opt out. They may also block users.
Nikolay Storonsky, CEO of Revolut, commented on the feature:
"We're delighted to bring instant messaging to our customers, moving us one step closer to being a global financial superapp. We listened to our customers who said they wanted to be able to discuss and clarify payment details within the app, rather than having to swap between Revolut and different messaging apps to send or receive funds. The new chat feature supports our customers with their fast, low-cost money transfers using Revolut. We want to give our customers more control over their financial well-being through the use of our technology, offering a service that addresses all their financial needs in one place."