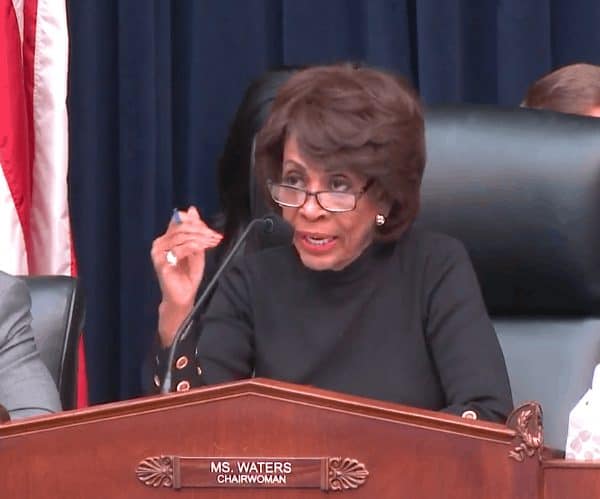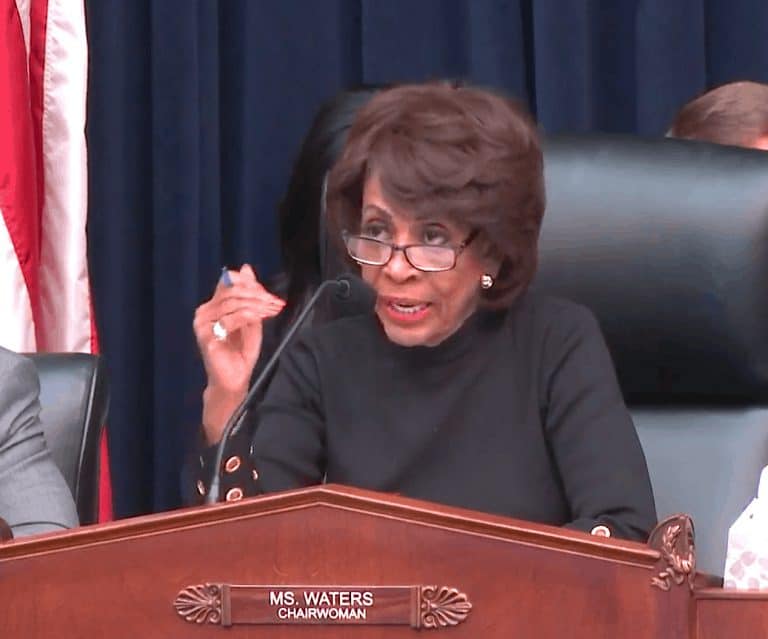 The House Committee on Financial Services has announced a hearing on the failure of FTX and its affiliated entities. The announcement was bipartisan in nature as the current Chair of the Committee, Maxine Waters, was joined by Ranking Member Patrick McHenry in announcing the hearing that is expected to take place next month.
Chair Waters issued the following statement on the hearing:
"The fall of FTX has posed tremendous harm to over one million users, many of whom were everyday people who invested their hard-earned savings into the FTX cryptocurrency exchange, only to watch it all disappear within a matter of seconds. Unfortunately, this event is just one out of many examples of cryptocurrency platforms that have collapsed just this past year. That's why it is with great urgency that I, along with my colleague Ranking Member McHenry, announce the Committee's intention to hold a hearing to investigate the collapse of FTX. As Chairwoman of the Financial Services Committee, I have led the effort in examining and investigating the digital assets marketplace, and know that we need legislative action to ensure that digital assets entities cannot operate in the shadows outside of robust federal oversight and clear rules of the road. I look forward to holding this important hearing, and uncovering all that Congress must do to ensure this never happens again."
Representative McHenry said that Congressional oversight is one of Congress' most critical functions and there is a need to get to the bottom of the FTX diastaer:
"It's essential that we hold bad actors accountable so responsible players can harness technology to build a more inclusive financial system. I appreciate Chairwoman Waters' working with Republicans to deliver accountability through a bipartisan process."
The announcement said it anticipated that former FTX CEO Sam Bankman-Fried and other executives from FTX, Alamada Research and other affiliated firms will be participating in the hearing. It has been reported that criminal charges are in the works for Bankman-Fried – and perhaps others- so it is not immediately clear if he will be available to engage with the House Committee.
The failure of FTX, apparently due to the malfeasance of Bankman-Fried, has hammered the entire crypto industry. Once a respected voice for digital asset innovation on Capitol Hill, Bankman-Fried has quickly turned into everything that is wrong with crypto, undermining efforts to craft legislation that may enable crypto innovation. The damage to the industry will not be completely understood for months.
Details on the hearing will be available closer to the date of the event.