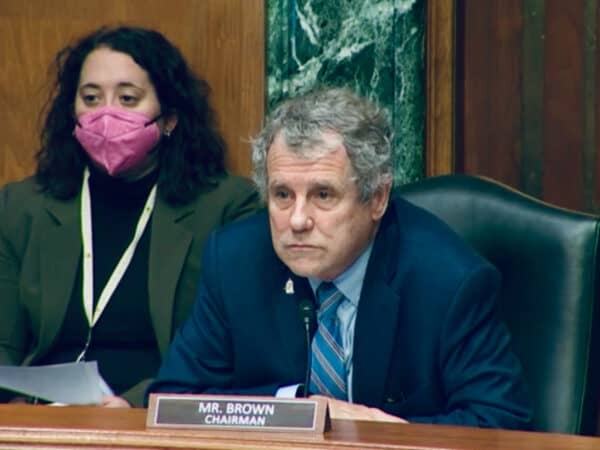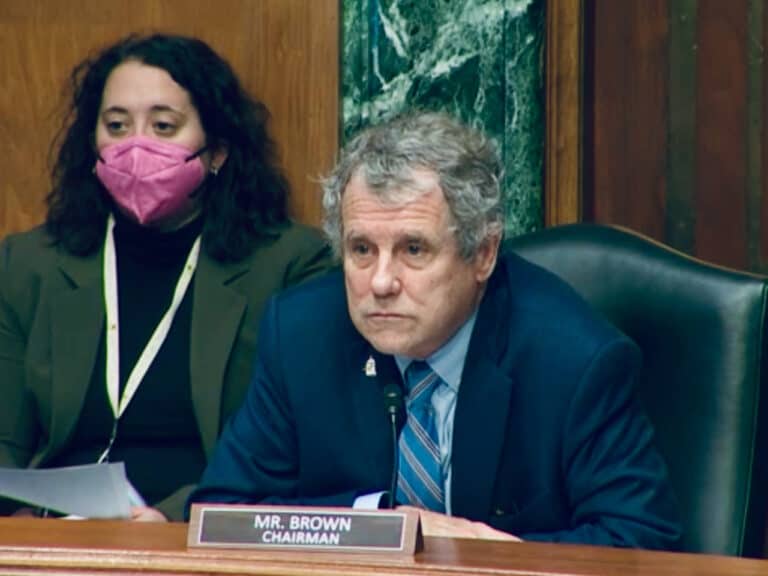 Democrat members of the Senate Banking Committee have sent a letter to SoFi (NASDAQ:SOFI) inquiring about its activities in regard to digital asset trading. At the same time, the Senators have forwarded a letter to three bank regulators, the Office of the Comptroller of the Currency (OCC), the US Federal Reserve, and the Federal Deposit Insurance Corporation (FDIC). This letter demands to know why SoFi  Digital Assets remains in operation.
The letters are each signed by Senators Sherrod Brown, Chairman of the Senate Banking Committee, Jack Reed, Chris Van Hollen, and Tina Smith.
The letter addressed to SoFi CEO Anthony Noto tells the Fintech that its continued operation of  "SoFi's non-bank digital asset trading activities pose risks to consumers."
In early 2022, SoFi completed its acquisition of Golden Pacific Bank, thus gaining a federally chartered bank which should improve its digital banking operations. As part of the approval process for SoFi to purchase the bank, authorities told the Fintech crypto-asset activities were not permissible. SoFi was given two years to divest from the SoFi Digital Asset operations, as well as the option to extend the deadline further.
The Senators state:
"Two months after receiving approval to become a BHC [Bank Holding Company], SoFi announced a new service allowing customers of its national bank to invest part of every direct deposit into digital assets with no fees. The company publicly billed this service as 'the latest expansion of SoFi's offerings to make it simpler to get started with cryptocurrency investing.'"
The Senators claim this activity raises questions about SoFi's capital requirement estimates. At the same time, the elected officials claim digital asset trading raises investor protection concerns. The Senators demand several questions be answered by SoFi, including its plans to confirm with the exit from digital asset trading.
The letter to the bank regulators effectively admonishes the officials for allowing SoFi to operate as it does, demanding they ensure that "SoFi complies with all consumer financial protection and banking regulations" due to the perceived risk.
Yesterday, SoFi published an 8-K that stated it had no exposure to the FTX bankruptcy, and crypto trading activity remained quite limited.
The collapse of SoFi and collateral damage has, once again, whipped public officials into action and blame. At the same time, Congress has failed to craft legislation designed to regulate digital assets, while regulators have focused solely on fraud instead of compliance.