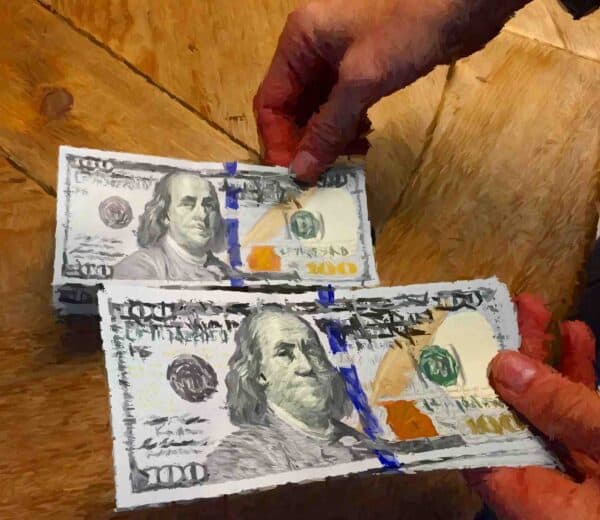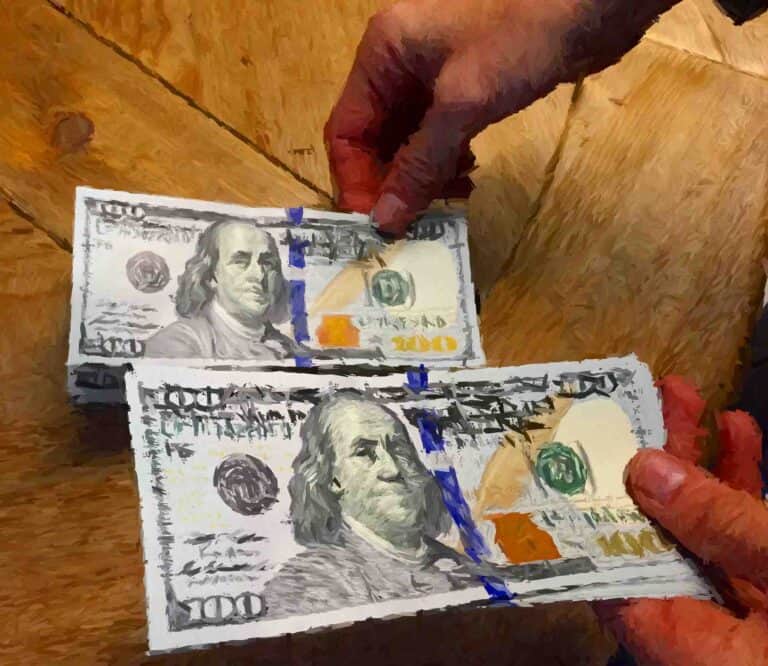 Online capital formation is getting hit by all of the things impacting public markets. Record high inflation, rising interest rates, war in Ukraine, and tension with China all combine to compel investors to pull back. Crowdfund Capital Advisors (CCA) has shared some information on activity in the US crowdfunding sector (Reg CF), and the numbers are not so great.
CCA reports that year over year, the month of November was down a massive 37.8%. November 2022 dropped by 19.7% versus October 2022. The report notes that November is historically a strong month but not this year.
Median valuations for issuers raising capital held steady at $12 million, with average check sizes still high at $2,736.
The number of investors from January through November declined as well, according to the report. In 2022, there have been 302,000 investors – a drop of 70.3%. Investors in November versus October diminished by 17.3%
StartEngine booked the most new offerings, followed by Wefunder, Republic, Honeycomb, and Mainvest. Wefunder raised the most money though – followed by StartEngine.  As SeedInvest is being acquired by StartEngine, these numbers may adjust in the coming months.
Sherwood Neiss, CCA Principle, says:
"We expected a pullback in the number of investors and total capital commitments. But it is interesting to see, given the current investing environment, that they are writing the biggest checks yet. Perhaps this signals that the worst of inflation is behind us, and a pending recession will not be as long or as deep. 2022 will be the first down year for the industry in terms of capital commitments and the number of investors. However, given what seems to be a turning point in the Fed's outlook for the future, we expect 2023 to be a better year."
The flat-to-down market is encouraging entrepreneurs to hit pause, it seems. Neiss notes that "post-revenue issuers far outpaced their pre-revenue counterparts 3.5 times in terms of every dollar deployed."
"So given the market contrition, there's still an opportunity for post-revenue issuers to raise funds as investors perhaps see them as less risky in the current environment."
When the Fed stops raising rates, this could be a signal for a return of risk capital. Comments by the Fed Chair this past week, appear to indicate we are getting closer to this turn in market sentiment.

As well, Congress may hit the ground running in 2023 with a JOBS Act 4.0, which could help spur online capital formation. Enabling access to capital is key to fostering a robust economy, fueling innovation, and driving prosperity while creating jobs. This should be a policy priority in 2023 for elected officials, so keep your fingers crossed.

Sponsored