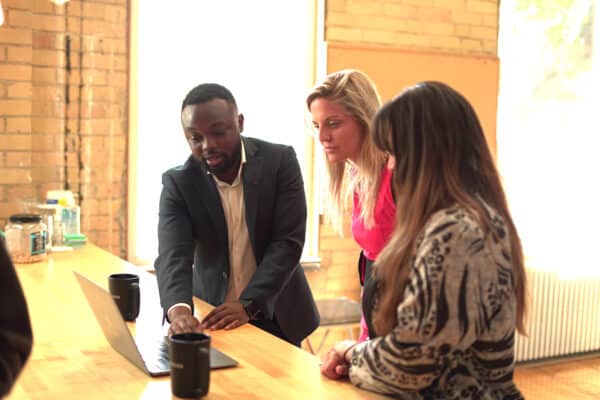 DealMaker, a tech platform and broker-dealer enabling online funding rounds, has distributed a report outlining 2022 performance. According to DealMaker, 2022 was a record year as it powered $492 million in funding, claiming to process 200% more than any other platform. Dealmaker share that it originated over 350 capital raises in North America, Europe, Singapore, and Australia.
DealMaker provides funding services across the full stack of securities exemptions in the US, including Reg CF, Reg D, Reg A+ as well as Reg S. While based in Toronto, DealMaker is active in the US market with global ambitions.
DealMaker states that it processed over 78,397 investments, with almost 30% being international commitments.  The average investment amount for retail investors was up 6% to $2,762.
DealMaker reports a whopping $2.5 billion in its offering pipeline.
The relatively young platform says that since its inception, it has powered 750+ funding rounds, raising $1.7 billion in total capital.
DealMaker points to several significant events that occurred in 2o22, including:
Completing the acquisition of the Ridge Growth Agency (now DealMaker Reach) to power investor acquisition as part of the in-house offering and launching licensed Broker-Dealer services (DealMaker Securities) to power a smoother integrated compliance offering, increasing the company's product offering by 300%
Increase in headcount by 89%, from 56 to 106, spanning North & South America
Experienced over 500% year-over-year growth
Named the 3rd fastest-growing company in Canada by the Globe & Mail
DealMaker is part of a new generation of online capital formation platforms powering securities crowdfunding rounds. DealMaker is a broker-dealer that leverages tech to streamline securities offerings across borders.

Sponsored