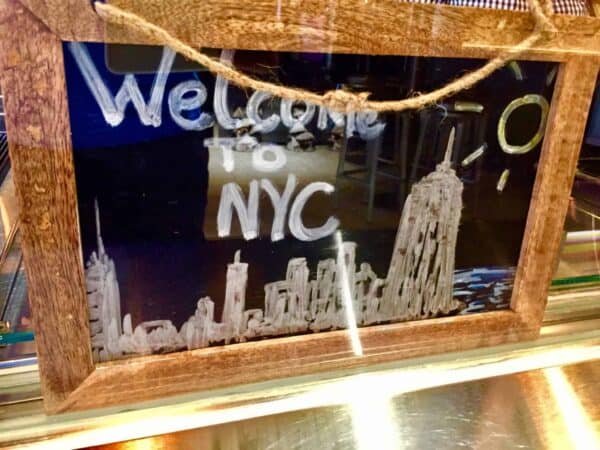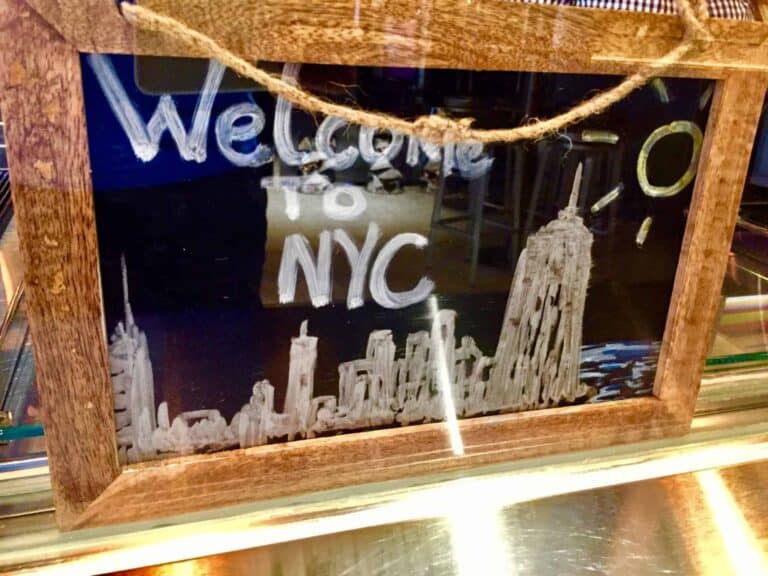 Coinbase (NASDAQ:COIN) will pay $50 million to the New York Department of Financial Services (NYDFS) to settle a "compliance investigation." Coinbase has been licensed by the regulator to conduct a virtual currency business and money-transmitting business in the State of New York since 2017. DFS also took the "extraordinary step" of installing an "Independent Monitor" in early 2022 – due to the extent of the shortcomings.
At the same time, Coinbase will also dole out another $50 million to invest in its compliance program, so Coinbase is out $100 million in total.
According to DFS, Coinbase had significant failures in its compliance operations, violating New York law. DFS alleges that Coinbase was vulnerable to "criminal conduct," including fraud, money laundering, child sexual abuse material-related activity, and potential narcotics trafficking. DFS did not claim that Coinbase had actually enabled these types of nefarious activities.
DFS states that following an examination and enforcement investigation, it was determined that Coinbase's compliance processes were lacking. This included adherence to the Bank Secrecy Act/Anti-Money Laundering program, including Know Your Customer/Customer Due Diligence (KYC/CDD), Transaction Monitoring System (TMS), suspicious activity reporting, and sanctions compliance systems. NYDFS claims that each of these was inadequate for a financial services provider of Coinbase's size and complexity.
Superintendent of Financial Services Adrienne A. Harris issued the following statement:
"It is critical that all financial institutions safeguard their systems from bad actors, and the Department's expectations with respect to consumer protection, cybersecurity, and anti-money laundering programs are just as stringent for cryptocurrency companies as they are for traditional financial services institutions. Coinbase failed to build and maintain a functional compliance program that could keep pace with its growth. That failure exposed the Coinbase platform to potential criminal activity requiring the Department to take immediate action, including the installation of an Independent Monitor."
To quote DFS:
During much of the relevant period, Coinbase's KYC/CDD program, both as written and as implemented, was immature and inadequate. Coinbase treated customer onboarding requirements as a simple check-the-box exercise and failed to conduct appropriate due diligence.
Coinbase was unable to keep pace with the growth in the volume of alerts generated by its TMS. By late 2021, Coinbase's failure to keep pace with its alerts resulted in a significant and growing backlog of over 100,000 unreviewed transaction monitoring alerts.
One consequence of Coinbase's failed TMS was that as uninvestigated TMS alerts languished for months in the backlog, Coinbase routinely failed to timely investigate and report suspicious activity as required by law. The Department's investigation found numerous examples of SARs filed months after the suspicious activity was first known to Coinbase.
Paul Grewal, Chief Legal Officer of Coinbase, commented on the penalty and subsequent actions taking by his company. Grewal said the resolution is a "critical step in our commitment to continuous improvement, our engagement with key regulators, and our push for greater compliance in the crypto space."
Grewal outlined compliance initiatives taken over the past two years, including:
Coinbase built crypto-focused AML and sanctions compliance tools, including Coinbase Tracer, and a proprietary interdiction solution.
The company enhanced its automated Transaction Monitoring System (TMS) that analyzes every single transaction on the Coinbase platform, which can detect patterns suggestive of fraud, money laundering, or other illicit activity and flag them for further review by our investigators.
The company developed a proprietary Customer Risk Scoring (CRS) system to calculate risk ratings at onboarding and every day thereafter.
Built out their Enhanced Due Diligence (EDD) program targeting high-risk customers, who are also subject to other controls, like more-frequent KYC refresh, and lower thresholds when their transactions are analyzed by TMS.
Launched the Travel Rule Universal Solution Technology (TRUST), designed to comply with the FATF Travel Rule.
Grewal added that Coinbase aims to be a leader and role model in the crypto industry, a sector of business that has been pummeled in recent months due to allegations of fraud and multiple bankruptcies – most recently, the collapse of FTX.

Following the news, Coinbase shares are trading higher on an overall upmarket day.

Sponsored