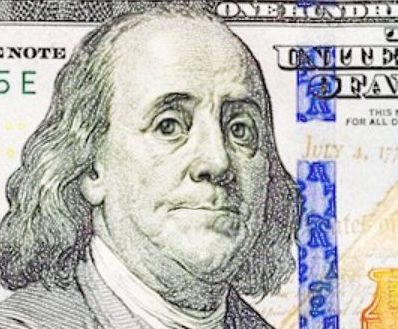 Silvergate (NYSE:SI), a west-coast regulated bank that has moved into the digital asset sector in a big way, announced that it was writing down its purchase of Diem to zero.
Diem was the digital currency project launched by Facebook – META (NASDAQ:FB) that attempted to create a non-sovereign global currency. The entire project was a mess from the beginning as policymakers from around the world pushed back against the large social media firm and its attempt to create its own digital currency. Launched with much fanfare and embraced by numerous big tech names, DIEM was killed off, and its assets were sold to Silvergate in January 2022.
The ill-fated venture appears to have taken its last gasp as earlier today, Silvergate announced that it would take an impairment charge of $196 million in the fourth quarter of 2022 related to developed technology assets purchased from the Diem Group.
Silvergate stated:
"Given the significant changes in the digital asset industry landscape, this charge reflects the Company's belief that the launch of a blockchain-based payment solution by Silvergate is no longer imminent. The Company will continue to seek opportunities to realize value from these technology assets."
As was reported earlier, Silvergate is scrambling to shore up operations by selling assets to cover withdrawals while slashing employee headcount by 40%. Silvergate's purchase of DIEM and subsequent demise is just icing on the cake of the firm's poor decisions.
Related