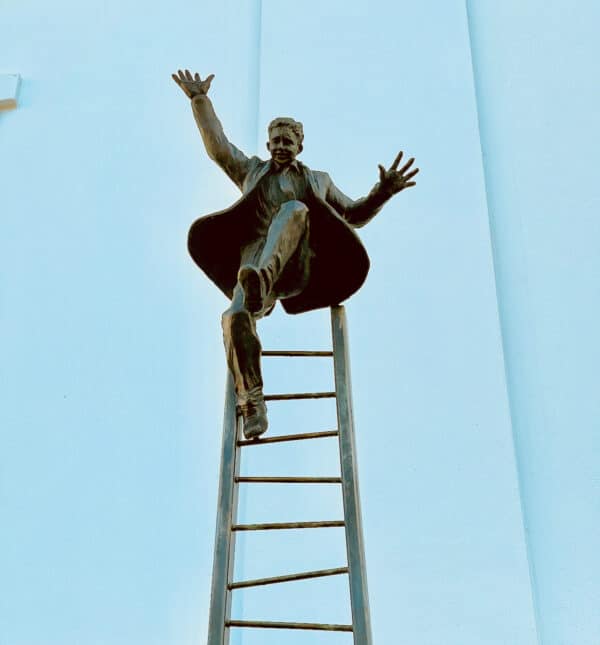 Silvergate (NYSE:SI) shares are tanking today, dropping by approximately 46% – as of this writing.
Silvergate has been a crypto-friendly regulated bank accepting deposits from crypto firms where other banks feared to tread. Bankrupt crypto exchange FTX was one of Silvergate's customers.
In recent weeks, Silvergate has attempted to calm fears about the bank being challenged by events like the bankruptcy of FTX. Last month, Silvergate CEO Alan Lane took the unique step of posting a public letter defending his bank's operations.
In a public filing, Silvergate revealed that it had sold assets, some at a loss, to cover $8.1 billion in withdrawals.
To quote Silvergate:
The digital asset industry has undergone a transformational shift, with significant over-leverage in the industry-leading to several high-profile bankruptcies. These dynamics have sparked a crisis of confidence across the ecosystem and led many industry participants to shift to a "risk off" position across digital asset trading platforms. In turn, Silvergate's total deposits from digital asset customers declined to $3.8 billion at the end of the fourth quarter. In line with this approach, as customers began to withdraw deposits during the fourth quarter of 2022, Silvergate utilized wholesale funding to satisfy outflows. Subsequently, in order to accommodate sustained lower deposit levels and maintain its highly liquid balance sheet, Silvergate sold debt securities for cash proceeds."
Silvergate said it was preparing for a "sustained period of transformation" as it evaluates its product portfolio and customer relationships.
At the same time, Silvergate announced it would be reducing its employee headcount as it seeks to buttress its balance sheet.
Silvergate said that it was reducing its employees by approximately 200 individuals, or 40% of its workforce.
Lane issued the following statement:
"In response to the rapid changes in the digital asset industry during the fourth quarter, we took commensurate steps to ensure that we were maintaining cash liquidity in order to satisfy potential deposit outflows, and we currently maintain a cash position in excess of our digital asset related deposits."
Silvergate reported:
Total deposits from digital asset customers declined to $3.8 billion as of December 31, 2022, compared to $11.9 billion on September 30, 2022.
Average deposits from digital asset customers declined to $7.3 billion during the fourth quarter of 2022, compared to $12.0 billion during the third quarter of 2022, with a high of $11.9 billion and a low of $3.5 billion during the fourth quarter.
As of December 31, 2022, approximately $150 million of Silvergate's deposits were from customers that have filed for bankruptcy.
Silvergate will take an impairment charge of $196 million in the fourth quarter of 2022 related to developed technology assets purchased from the Diem Group (formerly of Facebook/Meta)
As of December 31, 2022, Silvergate reported cash and cash equivalents of approximately $4.6 billion, in excess of deposits from digital asset customers.

Silvergate said it sold $5.2 billion of debt securities for cash proceeds during Q4. The sales incorporated a loss on the securities of of $718 million during the quarter.

Silvergate stated that even with the significant industry turmoil, it stands ready to support its digital asset customers.

Sponsored