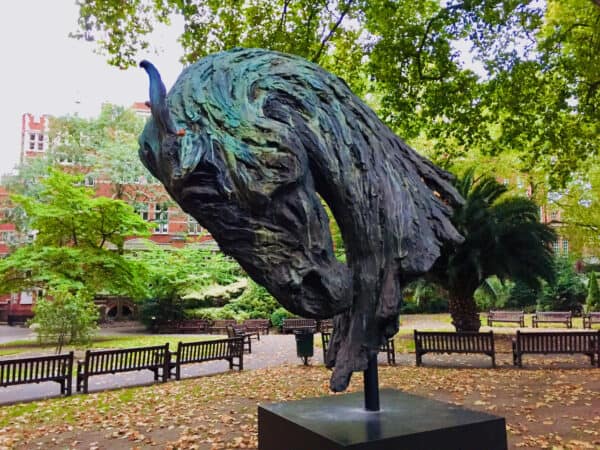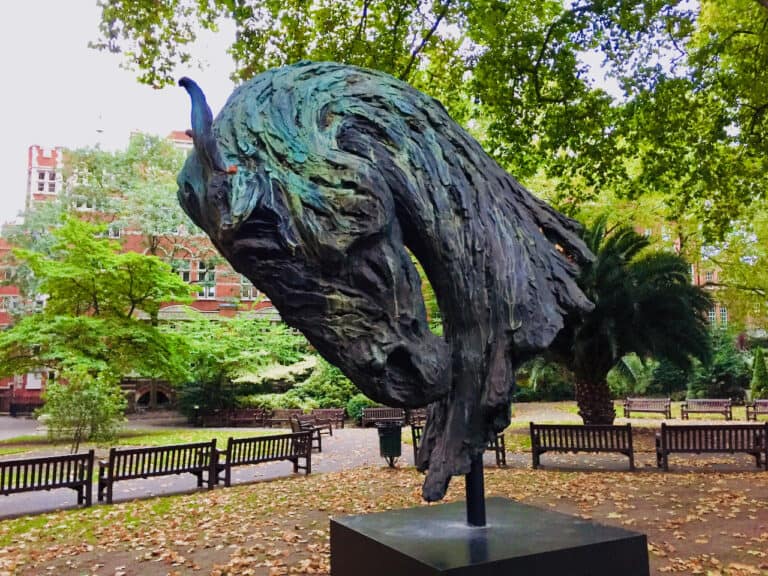 Yesterday, the UK government announced that it would assist the crypto industry by providing robust regulation of the emerging innovation. As industry insiders acutely understand, without clearly defined rules, risk increases, generating hesitancy and undermining acceptance of the technology.
While policymakers in the US have yet to pursue a similar course, the UK is pushing forward. At the same time, the European Union has been working on MiCA – the Markets in Crypto Assets directive to also provide more defined rules.
Industry participants in the UK lauded the announcement by the UK that reaffirmed Prime Minister Rish Sunak's previous statements indicating he would like the UK to become a top crypto hub.
Mark Foster, EU Policy Analyst for the Crypto Council for Innovation, shared his thoughts with CI on the UK crypto policy initiative. He described the move as following in the footsteps of the EU and taking a second-mover advantage. Now, the UK may benefit from the efforts of others as it crafts bespoke, domestic rules.
"The proposal requires crypto exchanges and trading venues to have detailed reporting and disclosure rules. Rules are also established for financial intermediaries and custodians in order to improve transparency and investor protection. The proposal also trumpets a claim to be creating a world-first regime for crypto-lending. In fact, it would be the first regime for crypto lending among G20 countries – given a specific regime on lending has not been created elsewhere thus far," stated Foster. "Importantly, the plans cover a broad range of crypto activities and attempt to provide clarity to the market. Regulatory clarity is something the crypto industry has been calling on for years to grow, just like other sectors."
Foster said the UK approach is designed to ensure a similarly robust regime for digital assets as traditional finance, "along the 'same risk, same rules' principle." The "robust but proportionate rules" will enable the potential benefits of digital assets.
"It will be interesting to see how this regime develops and its interplay with on-going work by international standard setters such as the FSB and IOSCO."
The UK has launched a consultation on the proposed rules, with comments being accepted until April 30, 2023.

Sponsored