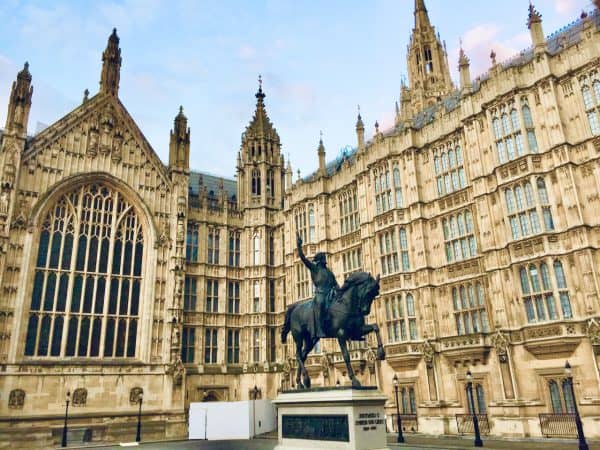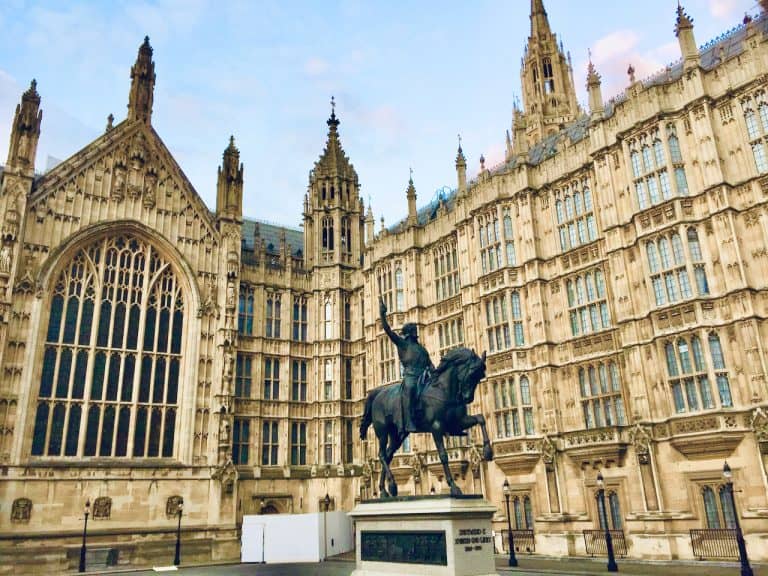 The UK government has announced its intent to "robustly regulate crypto-asset activities." In recent years, the UK has expressed its intent to become a crypto hub – supporting innovation while crafting a regime that provides sufficient consumer protections and transparency. The goal is to deliver on Prime Minister Rishi Sunak's plan to grow the economy while enabling innovation. Crypto assets will be regulated similarly to traditional financial offerings.
In light of the announcement, the UK launched a public consultation, seeking feedback from industry insiders and interested parties.  The consultation focuses on the future regulatory framework for digital assets used within financial services and not the broader use of blockchain technology (distributed ledger technology – DLT).
The consultation proposes rules for crypto trading marketplaces as well as a "robust world first regime for crypto lending."
The UK government's statement accepted the fact that digital assets continue to experience "high levels of volatility"  while mentioning the recent failures that indicate the "structural vulnerability" of crypto. The statement described these challenges as "common" in emerging technologies. The government said they want this exciting sector to "safely flourish and grow, boosting jobs and investment."
The crypto policy objectives include:
encourage growth, innovation, and competition in the UK
enable consumers to make well-informed decisions with a clear understanding of the risks involved
protect UK financial stability
protect UK market integrity
Andrew Griffith, Economic Secretary to the Treasury, commented on the policy initiative:
"We remain steadfast in our commitment to grow the economy and enable technological change and innovation – and this includes cryptoasset technology. But we must also protect consumers who are embracing this new technology – ensuring robust, transparent, and fair standards."
Interestingly, HM Treasury announced a short-duration exemption for crypto firms to promote their offerings – held to financial services firm standards. Crypto firms that are registered with the Financial Conduct Authority (FCA) for anti-money laundering (AML) purposes will be allowed to issue their own promotions while the crypto regulatory regime is being introduced.
Dan Chaplin, Partner at Dawn Capital, commented on the UKs regulatory proposal:
"Financial markets are built on trust. Robust and fair standards are beneficial to all participants, consumers and businesses alike. A strong regulatory regime is important to accelerate institutional adoption of digital assets and their role in building more efficient and transparent capital markets and global payments systems. This a positive signal of intent from the UK Government to take a leading role in support of the digital assets ecosystem's growth and one that we, at Dawn Capital, very much welcome".
The UK's decision to regulate crypto must be championed, declared Nigel Green of deVere Group.
"The news that digital currencies are being brought into the regulatory tent in one of the world's largest economies and most highly-regulated markets shows that crypto is now mainstream. It has come of age," added Green.
Chris Ford, the Head of Government Affairs EMEA at enterprise blockchain firm R3, called the announcement a welcome step in enhancing trust and confidence. He added that regulatory and legal certainty are fundamental ingredients for the success of any technology.
"… it's pleasing to see the government recognise the role that DLT can play in driving growth and helping to set the UK apart amidst rising international competition," Ford stated. "Sensible, proportionate regulation can provide clear guidelines on how DLT should be applied, who may use it and for what purpose. The government is forging a path ahead for financial institutions to reap the full benefits of this technology, creating an environment conducive to investment and innovation."
Independent industry association CryptoUK welcomed the greater clarity as well. Ian Taylor, Board Advisor of CryptoUK, described the consultation as critical, saying they will analyze the proposals along with their members and then "leverage our government relationships to advocate for regulation that is fit for purpose."
Amanda Shoffel, Chief Compliance Officer, UK at Bitstamp, said they are delighted with the UK governments decision to regulate crypto as this is vital for the industry to thrive.
The news that the UK is supporting the crypto asset ecosystem following a difficult year of bankruptcies and fraud is indicative of policymakers' ability to look beyond near-term concerns and focus on the future benefits of the technology. As was recently covered, the US – the largest crypto market in the world – has pumped the breaks on supporting crypto innovation as government officials worry more about consumer protection and instances of nefarious activity within the industry. While the US claims to support benevolent innovation, the jurisdiction has been very slow to pursue regulatory clarity for digital assets.
---
The consultation closes on April 30, 2023.
Future financial services regulatory regime for cryptoassets – Consultation and call for evidence.
---
Sponsored