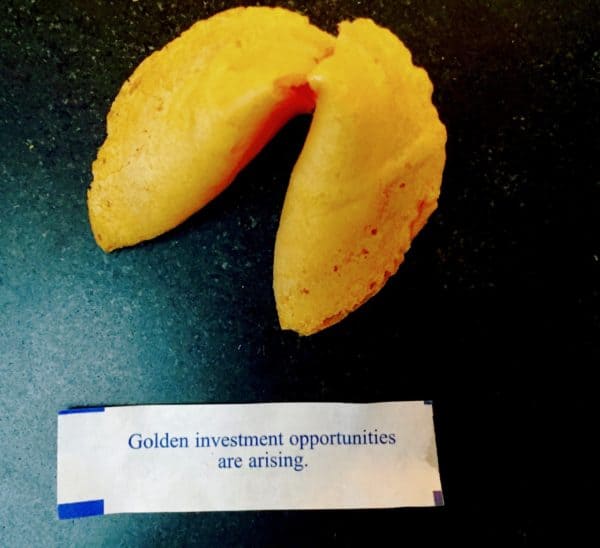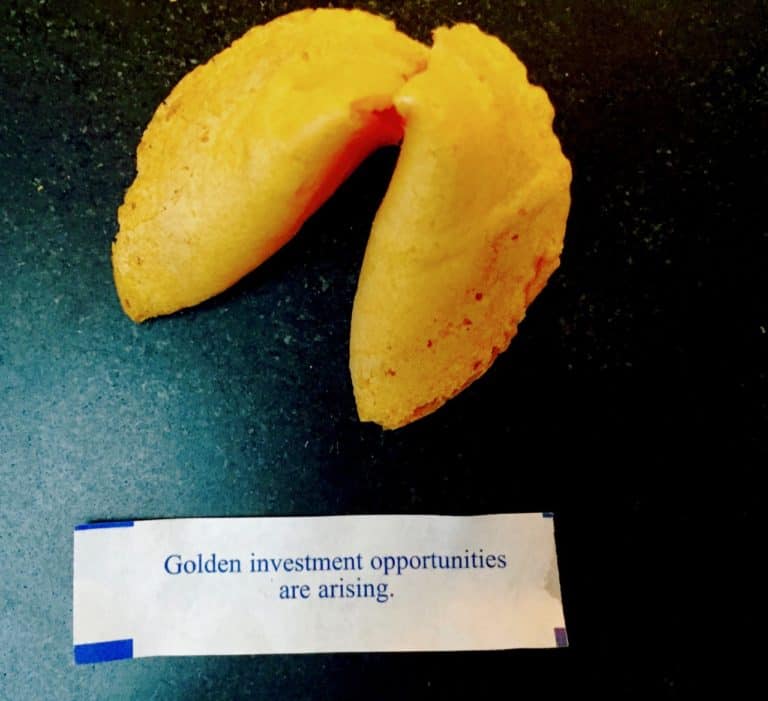 Obligate, formerly known as FQX, is a Switzerland-based company that provides a blockchain-based bond platform. The Obligate platform is designed to streamline the debt issuance process and make it more accessible to businesses of all sizes.
The platform provides a secure and transparent way of issuing, tracking, and settling debt, making the entire process more efficient.
On January 19, 2023, the company announced an additional seed funding of 4 million USD in a round with Circle Ventures and SIX Fintech Ventures as co-investors, among others, bringing total funding to above 8 million USD. The Obligate platform will launch in February 2023 on the public blockchain Polygon.
We sat down with Obligate's co-founder & co-CEO Benedikt Schuppli to discuss crypto capital fundraising, investor sentiment, and the future of blockchain-based finance.
Our conversation with Benedikt Schuppli is shared below.
Crowdfund Insider: After closing an extended seed round and soon launching a platform that enables companies to raise capital, what is the current outlook for crypto fundraising?
Benedikt Schuppli: If we look back over the past year, 2022 was eventful for crypto fundraising. The first part of the year saw around USD 29.3B raised, mostly by centralized finance (CeFi) projects. The fall of Terra Luna in May marked the beginning of the crypto winter, causing investments to plummet to USD 6.6B in H2 2022, a drop of just under 80%.
Venture capital (VC) funding may have slowed down, but innovation within the crypto landscape is at an all-time high with the total number of monthly active Web3 developers increasing by 5.4% to more than 23,300 over the last 12 months. This means that despite the market downturn, many promising projects will still be seeking to raise funds and secure liquidity.
With the slowdown in VC funding and bank-based financing slow and unattainable for many, projects will be looking for alternative avenues to raise capital. This is a gap that we are looking to fill at Obligate, as we allow a direct issuance of blockchain-based bonds from the issuer to the wallet of the investor.
At the same time, investors are also still looking for opportunities, but after a volatile year for crypto, they are now more risk-averse. This has naturally led to an increased interest in regulated and secured assets, which offer much-needed peace of mind for investors.
Ultimately, as a result of market volatility and overall industry reputation, the fundraising landscape has evolved but the demand for liquidity and returns remains.
Crowdfund Insider: You mention Obligate combines DeFi with TradFi, more broadly, where are we in the adoption of blockchain-based finance?
Benedikt Schuppli: Blockchain technology has evolved from a proof of concept to an enterprise-grade solution, enabling more open, inclusive, and secure business networks. This, in turn, has led to more efficient processes, reduced costs, and a whole host of new products and services in banking and finance.
Across capital markets, trade finance, and asset management, we have already seen numerous examples of blockchain-based finance from JPMorgan's Liink DLT payment network to BlackRock's use of the technology for index tracking and exchange-traded funds to HSBC's Digital Vault, a custody blockchain platform.
We see, however, that many TradFi players who try blockchain do not take it far enough. Especially when it comes to bonds, many bank-driven blockchain bond projects only put the bare minimum of the transaction on-chain, leaving a highly intermediated, complex structure which is only minimally more efficient than the TradFi version.
Obligate takes blockchain all the way and reaches tremendous cost and time savings as a result, enabling a P2P bond issuance between corporates and investors, while not compromising security or compliance.
Crowdfund Insider: All eyes are on bond markets now after a tumultuous 2022 and an uncertain 2023. How does the Obligate platform simplify the process of issuing and investing in bonds?
Benedikt Schuppli: Obligate directly connects bond issuers and investors through our blockchain-based platform. Once KYC'd, issuers can create bond programs with just a few clicks as per their liquidity needs. The liquidity they receive will be in stablecoins, like USDC, but they will be able to swiftly convert the funds into USD using an off-ramp function. Utilizing smart contracts and tokenization in place of intermediaries such as paying and issuer agents, Obligate is able to reduce the costs associated with a bond issuance by 80% and reduce the time needed for an issuance from weeks to hours.
Meanwhile, investors will be able to access Obligate through their existing wallet. They can invest using stablecoins or convert their funds using an on-ramp function. For each investment, they hold the respective eNote asset in their wallet which entitles them to receive the coupon payment at maturity or the collateral in case of a default. To help investors assess investment opportunities and maximize risk control, we have partnered with Credora, a credit rating firm to create a built-in, accurate rating function for issuers.
Crowdfund Insider: What made you choose Polygon to build the Obligate platform on?
Benedikt Schuppli: Obligate provides an alternative to the inefficiencies of bank-based financing but with the same level of trust. With that in mind, we needed a blockchain with scalability, speed, and security, all of which Polygon offers.
Also, Polygon has one of the most advanced ecosystems, intersecting both TradFi and DeFi, institutions and individual users.
Crowdfund Insider: Finally, what kind of companies and investors are you hoping to onboard?
Benedikt Schuppli: Obligate is for companies, both within the Web3 space and beyond, looking for alternatives to traditional bank-based finance. To qualify, companies must receive a rating from our partner Credora or provide collateral. On the investor side, qualified investors and professional clients are welcome to onboard after a KYC process.

We will go live soon with a pioneering transaction, where a traditional Swiss company issues the first fully blockchain-based bond on obligate, in a peer-to-peer fashion, secured with high-quality collateral assets.

Sponsored