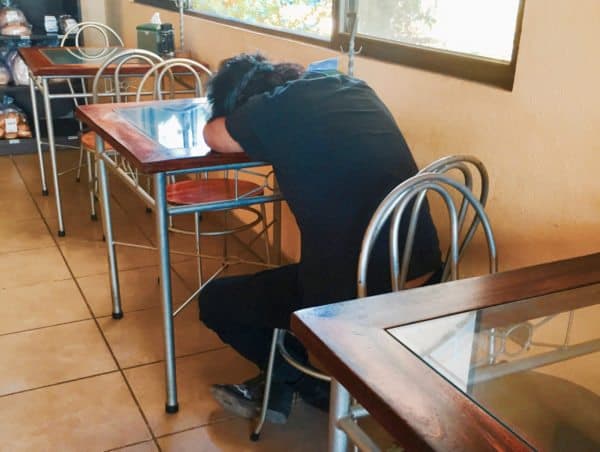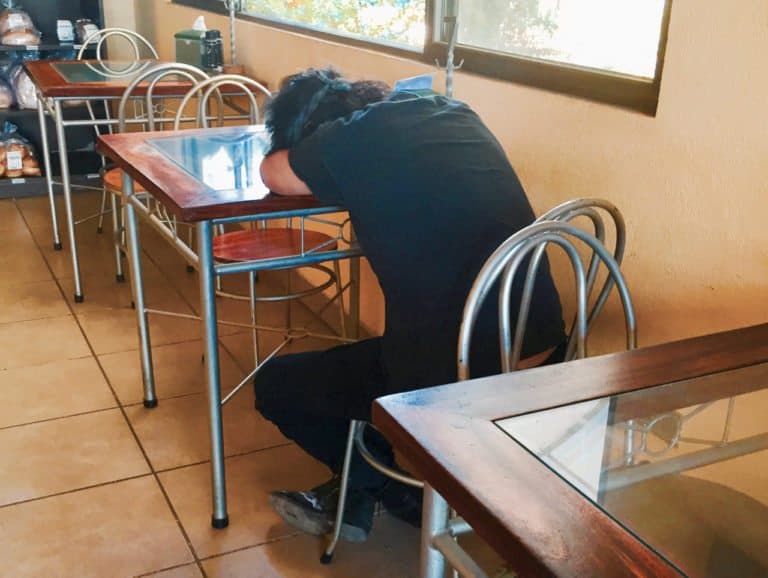 Despite signs of slowing inflation, a majority of working Americans (62%) feel anxious about their current financial situation, according to new Harris Poll research commissioned by BPC's Funding our Future Coalition and DailyPay among "over 1,300 employed Americans."
This anxiety is "heightened among women (69%)."
However, the new research "indicates that advancements in financial technology (fintech) products could assist working Americans during these uncertain times."
The vast majority of working Americans would "find several fintech solutions" helpful in managing their personal finances:
82% say "an app that gives you the ability to conduct all your banking needs in one place would be helpful.
69% say an app that allows you to access your wages as you earn them (rather than waiting for a scheduled payday) would be helpful, including 77% of working Americans with an annual household income under $50,000 and 81% of working Americans under age 45.
79% say an app that provides free financial coaching and advice would be helpful.
78% say an app that allows you to set up an emergency savings account and automatically divert a portion of each paycheck into that account would be helpful—a sentiment shared among working Americans of all household income levels (80% each with HHI less than $50K & $75K-$99.9K, 75% with HHI $50K-$74.9K, & 78% with HHI $100K+).
Rachel Snyderman, Senior Associate Director of Economic Policy at the Bipartisan Policy Center, said:
"As Americans feel overwhelmingly insecure about their financial future, fintech companies are bringing products to market designed to nudge productive savings habits. In fact, with today's tight labor market, these products have become an important new benefit for employers to recruit workers."
Darlene Miranda, Vice President of Product Management, UX Design and Research at DailyPay, said:
"The right financial technology products have this incredible ability to support and bolster financial equity for all Americans. We look to create products that make a positive impact in people's lives, keeping them out of the vicious and unfair cycle of debt."
The research comes "on the heels of Funding Our Future's upcoming webinar, 'The Role of Fintech in Americans' Financial Security' on Monday, February 27, 2023, at 2 pm EST."
Methodology
This survey was "conducted online within the United States by The Harris Poll on behalf of DailyPay from February 9-13, 2023 among 1,308 employed U.S. adults ages 18 and older."
The sampling precision of Harris online polls is "measured by using a Bayesian credible interval."
For this study, the sample data is "accurate to within +/- 3.2 percentage points using a 95% confidence level."