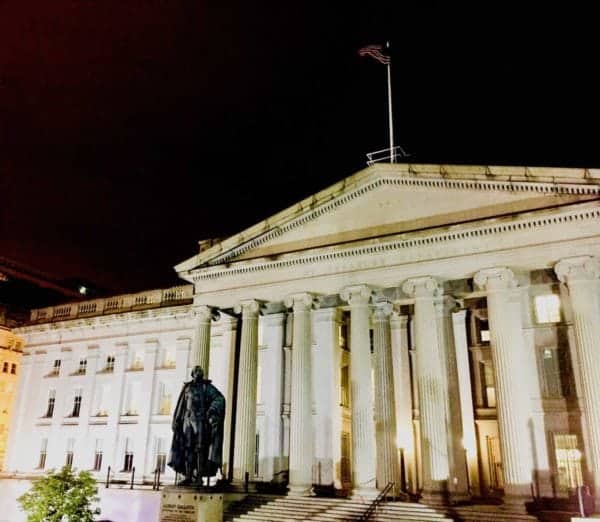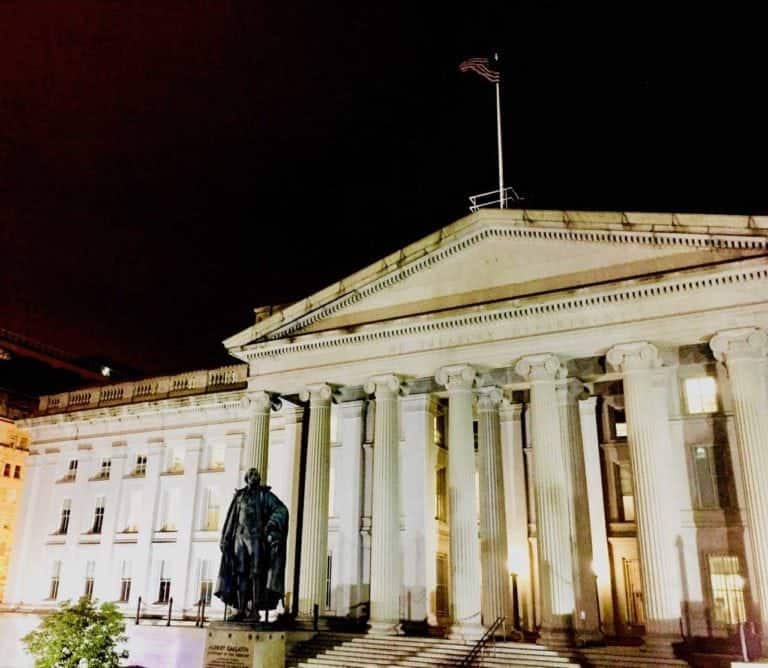 DeFi, or decentralized finance, took fire from the US Department of Treasury today as part of an ongoing policy attack targeting the crypto industry.
Treasury published the "2023 DeFi Illicit Finance Risk Assessment," the first report on DeFi that outlines the risk of the popular segment of the blockchain realm.
Under Secretary of the Treasury for Terrorism and Financial Intelligence Brian E. Nelson, hammered DeFi stating their assessment highlights that:
"illicit actors, including criminals, scammers, and North Korean cyber actors are using DeFi services in the process of laundering illicit funds. Capturing the potential benefits associated with DeFi services requires addressing these risks. The private sector should use the findings of this assessment to inform their own risk mitigation strategies and to take clear steps, in line with AML/CFT regulations and sanctions obligations, to prevent illicit actors from abusing DeFi services."
Treasury describes DeFi as disintermediated financial transactions that are effectively peer-to-peer. Mostly by using blockchain technology, parties leverage smart contracts to complete transactions without a central entity. Critics believe DeFi is a misnomer as someone must build and maintain these platforms. Supporters see DeFi as the future of finance as it can reduce intrinsic friction while reducing costs.
Treasury states that nefarious characters like the Democratic People's Republic of Korea (DPRK), crooks, fraudsters, and organized crime benefit from DeFi because these services may have limited anti-money laundering and countering the financing of terrorism (AML/CFT) protocols.
The report provides policy recommendations as follows:
strengthen US AML/CFT regulatory supervision
considering additional guidance for the private sector on DeFi services' AML/CFT obligations
assessing enhancement to address any AML/CFT regulatory gaps related to DeFi services
Treasury concludes:
"This assessment recognizes that the virtual asset ecosystem, including DeFi services, is changing rapidly. The U.S. government will continue to conduct research and engage with the private sector to support its understanding of developments in the DeFi ecosystem, and how such developments could affect the threats, vulnerabilities, and mitigation measures to address illicit finance risks. Lastly, the assessment poses several questions that will be considered as part of the recommended actions of the assessment to address illicit finance risks, including related to treatment of DeFi services that fall outside of the BSA definition of financial institution and areas for additional regulatory clarity. The Department of the Treasury (Treasury) welcomes stakeholder input on these questions."
---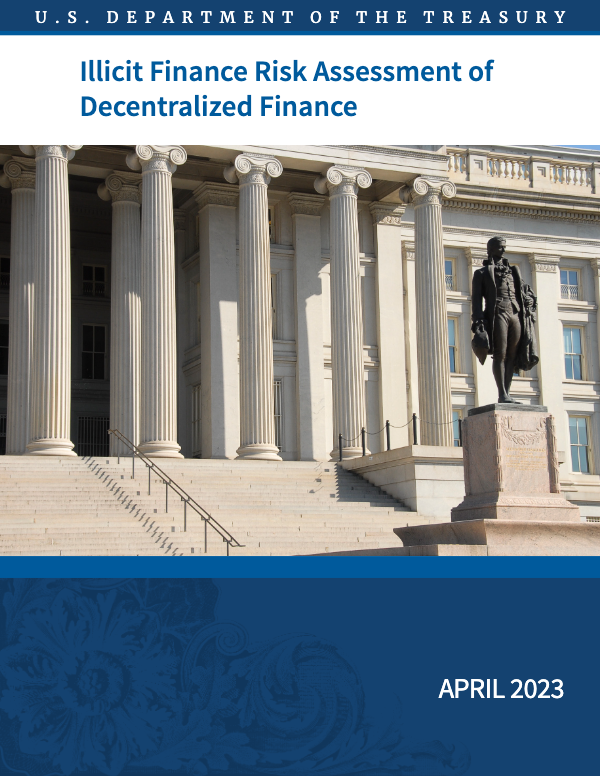 ---
Sponsored