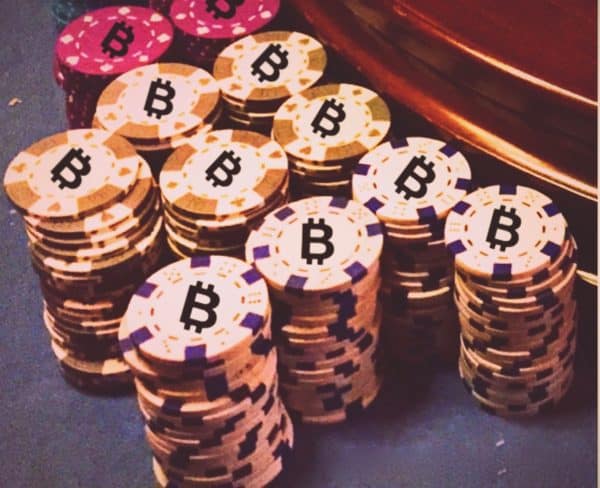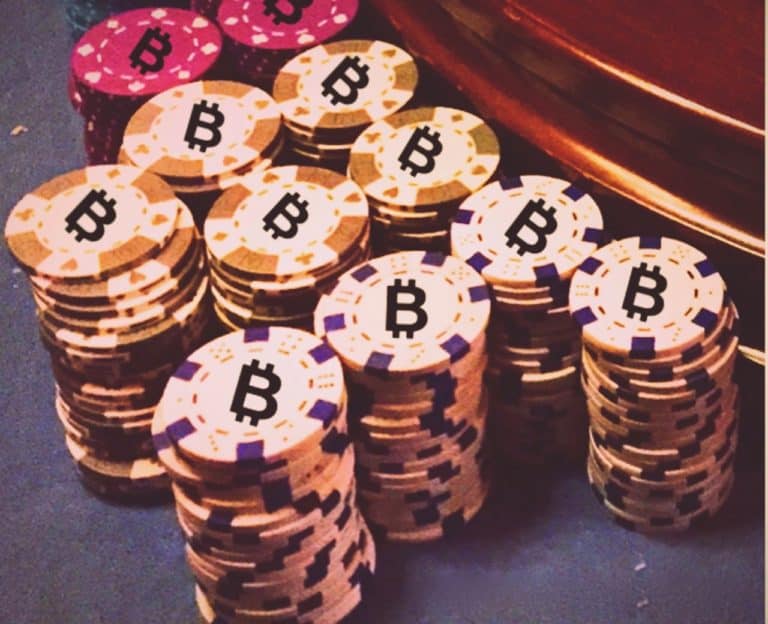 A UK Parliament Treasury Committee is calling for crypto to be regulated like gambling. This is due to significant risks to consumers as well as the heightened volatility of digital assets. Currently, around 10% of the UK population holds crypto.
The Committee, which includes members from different parties, states that most cryptocurrencies, including Bitcoin, have no intrinsic value and no useful social purpose. At the same time, crypto has been used by crooks and fraudsters to scam others and launder funds. Crypto also uses "large amounts of energy" in the process.
Harriett Baldwin MP, Chair of the Treasury Committee, commented on the declaration:
"The events of 2022 have highlighted the risks posed to consumers by the cryptoasset industry, large parts of which remain a wild west. Effective regulation is clearly needed to protect consumers from harm, as well as to support productive innovation in the UK's financial services industry. However, with no intrinsic value, huge price volatility and no discernible social good, consumer trading of cryptocurrencies like Bitcoin more closely resembles gambling than a financial service, and should be regulated as such. By betting on these unbacked 'tokens,' consumers should be aware that all their money could be lost."
The report published by the Committee states:
"The extent of the benefits cryptoasset technologies may bring to financial services in the future remains unclear. In the meantime, the significant risks posed by cryptoassets to consumers and the environment are real and present. We, therefore, recommend that the Government takes a balanced approach to supporting the development of cryptoasset technologies and seeks to avoid expending public resources on supporting cryptoasset activities without a clear, beneficial use case."
And;
"Consumer speculation in unbacked cryptoassets such as Bitcoin and Ether is one area where we have particular concerns, and think the Government needs to take a different approach in order to better protect consumers from harm. Unbacked cryptoassets have no intrinsic value, and their price volatility exposes consumers to the potential for substantial gains or losses, while serving no useful social purpose. These characteristics more closely resemble gambling than a financial service, an impression reinforced by the evidence we have received of consumer behaviour. We are concerned that regulating retail trading and investment activity in unbacked cryptoassets as a financial service will create a 'halo' effect that leads consumers to believe that this activity is safer than it is, or protected when it is not. We therefore strongly recommend that the Government regulates retail trading and investment activity in unbacked cryptoassets as gambling rather than as a financial service, consistent with its stated principle of 'same risk, same regulatory outcome."
The report acknowledges some benefits of digital assets, pointing to the efficiency and cost reduction of payments and transfers. The Committee welcomed a proposal to regulate crypto in financial services. While stating they support innovation, the Committee said the dangers to both the environment and consumers were immediate. Central bank digital currencies (or CBDCs) were not part of the paper.
The UK government, under the leadership of PM Rishi Sunak, has stated its intent to make the UK a crypto hub. It is not immediately clear how this Parliamentary report will impinge upon this ambition.
---
---
Sponsored