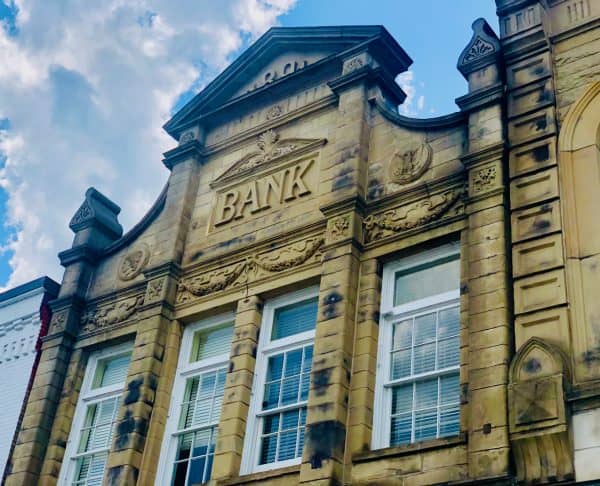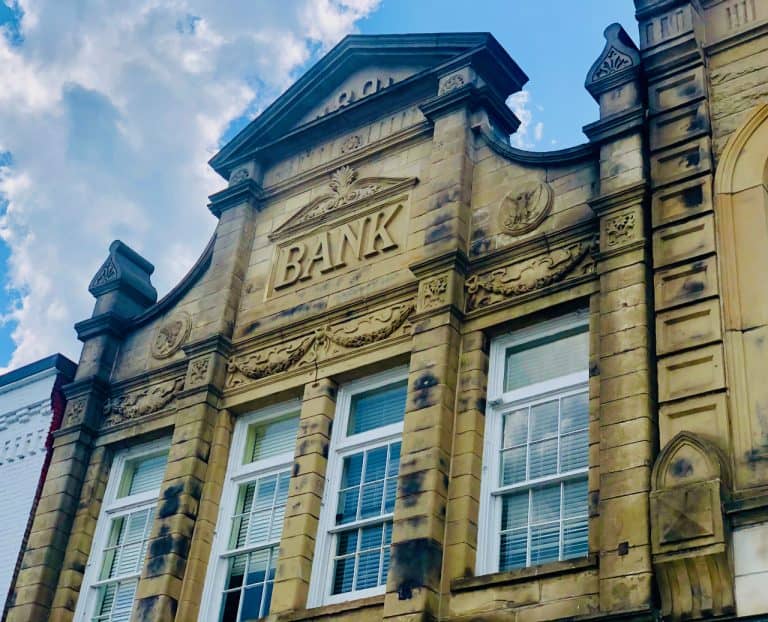 As the interest rate environment continues to place pressure on the banking sector, key insights and data collected (last week) shed light on the present situation. This data, shared with CI, was obtained from banking, fintech and financial professionals at FinovateFall in New York and focused on banks' digital acceleration efforts.
The survey found that:
According to respondents, outdated legacy systems in "a fast-paced technology-focused landscape are the banking sector's greatest technological challenge (44%)."
Majority are optimistic about technological advancements the banking industry "can achieve. 88% of respondents predict technology to be a bigger revenue driver at their company next year compared to 2023, and 63% believe the banking sector will accelerate digital transformation efforts next year."
When it comes to placing customers at "the center of their innovation, respondents believe leveraging AI and/or machine learning to boost personalized advice (26%) and partnering with fintechs to expand services offered/to improve service functionality (26%) are the top considerations banks and financial institutions should focus on in the year ahead."
Embedded banking (32%) and payment automation (28%) are "the innovations that banks are expected to prioritize looking ahead to 2024."
Chris Giamo, Head of Commercial Banking at TD, had also given a keynote address on the human side of innovation at the conference, and commented on the survey findings and implications for the industry.
The Toronto-Dominion Bank & its subsidiaries are collectively known "as TD Bank Group (TD). TD is the sixth largest bank in North America by branches & serves approximately 22 million customers in a number of locations in key financial centres around the globe. Over 85,000 TD employees represent the strongest team in banking."
Delivering seamless customer experiences is who they are & is "part of being the Better Bank."
TD Bank, which claims to be America's Most Convenient Bank, announced last year the launch of a collaboration with DailyPay, a fintech with an innovative on-demand pay solution.
This capability enables clients to "give employees real-time access to earned pay prior to a scheduled payday."