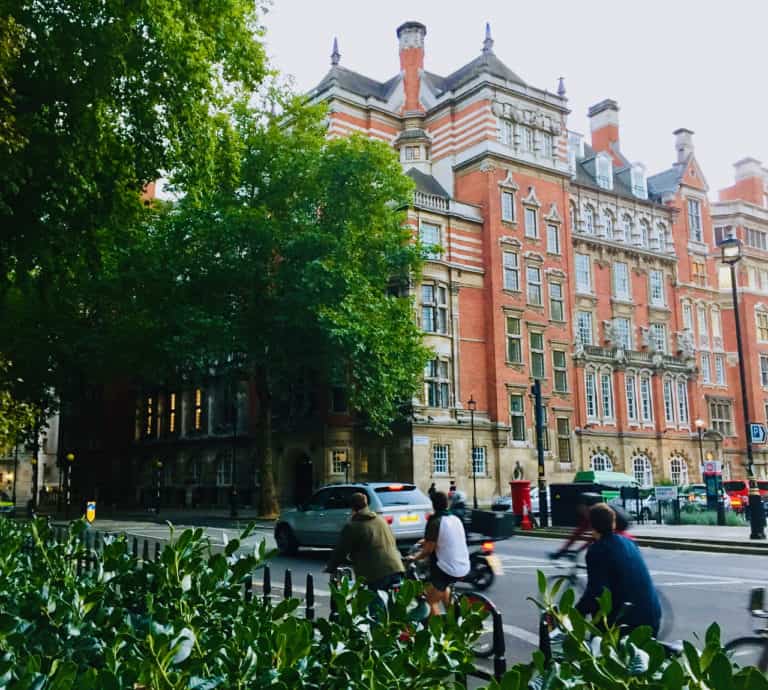 While the summer may traditionally be a quieter time of the year for many businesses, CrowdProperty says that it bucked the trend by funding £100 million in property development projects within the last quarter.
The CrowdProperty team of experts claims that they "continued to be busy throughout July and August, helping provide valuable financial support for UK-wide residential and mixed-use property developments."
More specifically, CrowdProperty says it had "funded a total of £700million in property projects by the start of July." Three months on, that figure has "risen to over £800million."
This achievement means CrowdProperty have now "funded the development of 3,399 homes and agreed £460million of facilities to date."
The projects funded during this period covered a range of developer requirements, including:
A £490,000 Bridging Loan to purchase a property in Chepstow;
A Development Finish & Exit loan of £835,000 for the completion of the final five plots of a nine-unit scheme in Huddersfield;
A Commercial to Residential Conversion Loan in Aberdeen, requiring £1,430,000 to develop 17 apartments;
An Airspace Development Loan of 10 new units above an existing 24-unit apartment block in London, requiring a total facility of £2,826,000;
A £5,220,000 Ground-Up Development Loan of five luxury homes in Walsall;
A £6,100,000 Modern Methods of Construction Development Loan for the development of 24 modular construction units in Bideford.
Damon Walford, Chief Commercial Officer at CrowdProperty, noted:
"CrowdProperty's in-house property expertise is well-regarded in the market, meaning the business receives over a billion pounds of applications every quarter. We are able to understand and progress viable development projects – no matter the complexity or stage of development – funding reliably at volume thanks to multiple sources of institutional capital. We remain well placed to continue our growth trajectory for the remainder of 2023 and into 2024."
As covered early last month, real estate investment platform CrowdProperty reports that over £200 million has been returned to investors since the property investment service launched. At the same time, CrowdProperty says that August 2023 has emerged as its best-performing month of all time.
UK-based CrowdProperty offers individual investors an option to back real estate-secured loans. Currently, investors may earn up to 10.5% from the robust UK property market. CrowdProperty provides a data page that allows investors access to platform performance and since 2015 CrowdProperty reports 0% actual losses for the loans originated on the platform.