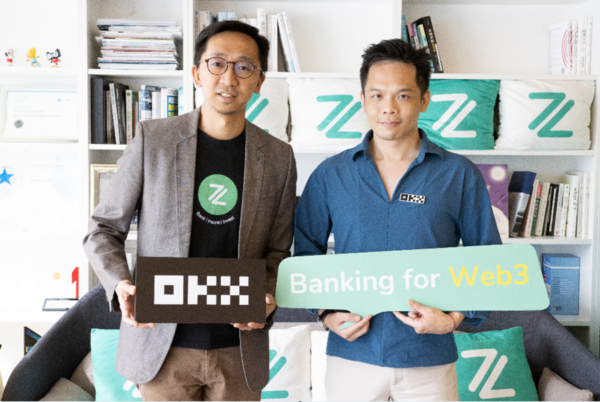 Hong Kong is showing its support for digital assets today as ZA Bank, one of a handful of regulated digital banks in the jurisdiction, has announced support for crypto exchange OKX Hong Kong. ZA Bank has issued a statement indicating they will provide an operating account for ZA Bank in a sign of support for Hong Kong's Web3 development.
ZA Bank explained that the operating account will provide OKX with everyday business banking needs. The approval will also support OKX's application to the Securities and Futures Commission (SFC) for the Virtual Asset Trading Platform (VATP) license under the amended Anti-Money Laundering and Counter-Terrorist Financing Ordinance (AMLO), and also the Type 1 & 7 licenses under the Securities and Futures Ordinance (SFO).
Devon Sin, ZA Bank's Alternate Chief Executive,  said they were pleased to support OKX in growing its presence in Hong Kong, adding that the collaboration was a step towards their "Banking for Web3" vision.
ZA Bank announced earlier this year its goal of becoming the go-to banking partner for SFC-licensed VATPs and Web3 companies in Hong Kong.
This part of the broader government support of developing the city into a leading global hub for Web3 technologies.
OKX Global Chief Commercial Officer Lennix Lai said:
"As Hong Kong continues to develop into a leading international Web3 and virtual asset hub, close collaboration and banking relationships are critical. By working with ZA Bank, we aim to build the virtual asset space in Hong Kong and drive mass adoption, including joint investor education activities."
OKX established a presence in Hong Kong this past March while indicating its intent to be approved as a virtual asset trading platform.