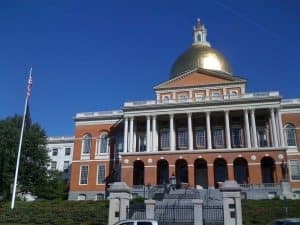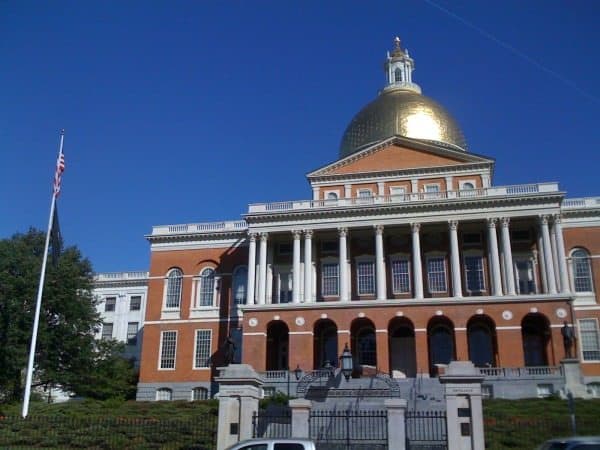 There was a recent release this past week coming from a law firm, titled:
Are Massachusetts Crowdfunding Actions a Sign of Things to Come?
This appeared to highlight the forthcoming risks of crowdfunding.  The statement starts by declaring;
Massachusetts's regulators recently filed fraud actions against two companies who sold unregistered securities to local investors. The cases could signal a new wave of enforcement actions as crowdfunding prepares to take off under the JOBS (Jumpstart Our Business Startups) Act.
While not completely certain it may refer to a recent case in Massachusetts where charges were leveled at Synergy Oil LLC and several of their executives regarding alleged fraud.  Crowdfund Insider covered it in a previous article where allegations of errant crowdfunding appeared to be applied incorrectly.  Currently equity based crowdfunding for non accredited investors is not legal in the United States as most readers are well aware.  Crowdfunding for non accredited investors is slated to come into effect at some point this coming year.  Private placements for equity has been around for quite some time.
It seems that Crowdfunding is a hot item these days with many supporters and a few detractors. Most industry participants  are very excited about the potential to boost the economy by funding new businesses and creating new jobs.  Capital allocation will be more efficiently distributed when these new funding platforms are allowed to operate unfettered.  There will also be those  naysayers who see Crowdfunding as an area for greater government intervention but risk alone should not stop crowdfunding in the United States.