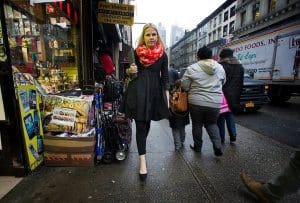 RYAN CALDBECK was stumped. A director at a private equity firm, he was taking part in a panel discussion at a consumer goods conference last summer in New York when an entrepreneur raised his hand with a question: Where could a young company with just a few million dollars in sales go for money to grow.
Mr. Caldbeck and his peers on the panel fumbled for a response. The fact is, most private equity investors and venture capitalists won't touch a consumer products company until it has surpassed $10 million in sales — anything else is too small to bother with.
The best advice the panel could offer was for the entrepreneur to tap his credit cards.
Read More at NYTimes.com