A $1-trillion wealth transfer is about to hit Wall Street.
Private venture capital (VC), the go-to funding source for decades' worth of technology-based startups – including Google (GOOG), Medtronic (MDT), Intel (INTC) and even Apple (AAPL) – is about to be supplanted by public venture capital.
What does that mean for everyday investors like us?
It means that scooping up early profits from the most compelling (and potentially disruptive) technology companies will no longer be exclusive to well-heeled insiders and institutions.
We won't have to wait for venture capital firms to flip these companies onto the public market via IPOs for our chance to profit. Which, I might add, they've done to the tune of $824 billion since 1985, according to data from the National Venture Capital Association (NVCA).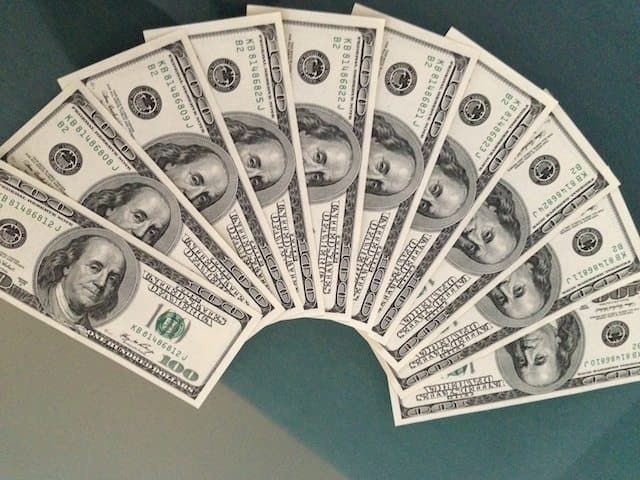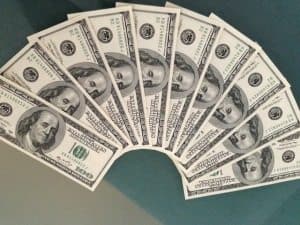 We're still in the embryonic stage of this transformation. But once it kicks in, we'll finally be able to grab a piece of the action. From the very start.

Public Venture: The Next Big Thing

Read More at WallStreetDaily

Sponsored Links by DQ Promote