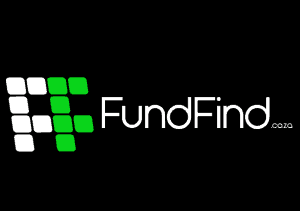 FundFind wants to be South Africa's answer to Kickstarter, the US crowdfunding platform that's helped musicians like Amanda Palmer and companies like Pebble, the company behind a smart watch project, by raising small amounts of money from large numbers of people.
FundFind arose from founder Steve Larter's own frustration at trying to get funding for creative projects.
"I'm an actor, commercial voice artist, videographer and editor," the 26-year-old Larter explains. "I've had a lot of projects I've wanted to do that I've battled to get funding for. I tried a few times to raise money on overseas crowd-funding sites but found it difficult."
He says the South African public finds it difficult to spend dollars or pounds, even on local projects. "I wanted a local site that worked in rand."
Final development of the FundFind website is underway and should be launched later this month.
The site has been outsourced to a US developer named Mike Pence, who was one of the original members of the team that developed Kickstarter.
Read More at TechCentral