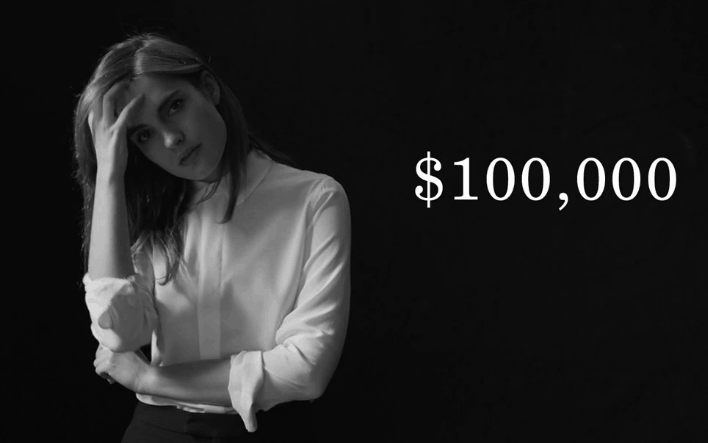 Online luxury clothing company Everlane has hit their goal of $100,000 raised via their self crowdfunding campaign launched on their web site earlier this year.  As previously reported, Everlane viewed this not only as a way to raise funds but to also gage support for entering this new market.  Effectively the crowdfunding project was a market research initiative.  They wanted to know "if there was a demand for us" in Canada.
The crowdfunding was a traditional rewards based effort similar to a Kickstarter campaign hosted on their own domain.  Supporters had access to various levels of rewards starting from a $15 Everlane credit which included free shipping on all American orders until April up to a pledge of $7500.00 contribution where the donor could "Launch Your Own Line of Clothing".  One of two of the top end rewards had been purchased.
The crowdfunding campaign still had two days remaining with $107,495 raised as of last review.
Everlane launched operations in November of 2011.  The company is taking a disruptive approach to high quality clothing by cutting out the middle men and passing the savings on to their customers.