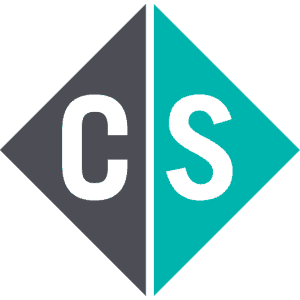 A new "crowdfunding" site launches today.
"Oh no, not another," you might yawn.
No, it's not just another, at least according to the people behind it. Crowd Supply, based in Portland, Oregon, wants to do more than raise money for you. It wants to become your e-commerce reseller, building and running your online order system and shipping your goods. No other crowdfunding company does that, according to Crowd Supply.
"After crowdfunding, our pre-order and fulfillment services allow project creators to focus on their designs and future projects instead of packing and shipping boxes," co-founder and CEO Lou Doctor says in a press release. The release states that Crowd Supply is "the first marketplace that supports project creators from crowdfunding through product delivery."
Read More at SmartPlanet