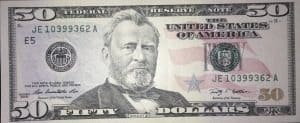 Three local community organizations discovered friends they never knew when they began asking strangers for money — online.
"I'm still almost at a loss for words, I'm so grateful" said Ester L. Holzendorf, president of a group working to improve the 3800 block of Chestnut Avenue in Kansas City. It found friends as far away as San Francisco.
That would not have happened if a local benefactor hadn't nudged her organization into the world of "crowdfunding": a growing, tech-savvy tool to raise money by putting one's desires online and asking for backers.
Read More at The Kansas City Star