Season 2 of "The Pitch" has just started and four crowdfunding sites are in the mix.  Seed&Spark which has been making waves in the Independent Film scene; Funderverse – which is getting ready to launch their first niche crowdfunding vertical site ExplorationFunder;  FundingCommunity connects small businesses with people who want to support their growth;  and MealTics are crowdfunded meals for local soup kitchens or shelters.
The Pitch is a web based series, created by BetaBeat ,which commenced in 2011.  BetaBeat is part of Observer.com, digital version of weekly publication The New York Observer,  which is self described as the  "digital pulse of New York".  BetaBeat covers the "characters" of the New York tech scene.
So you get to vote for your favorite startup – vote as often as you like (hey it's the internet).  Voting ends at midnight on Thursday, March 28th.   The top ten get their "Pitch" video vetted, on camera, by Nikhil Kalghatgi from Soft Bank and Steve Schlafman from Lerer Ventures.  The Prize is $10,000 in funding but then the experience, I guess, is priceless.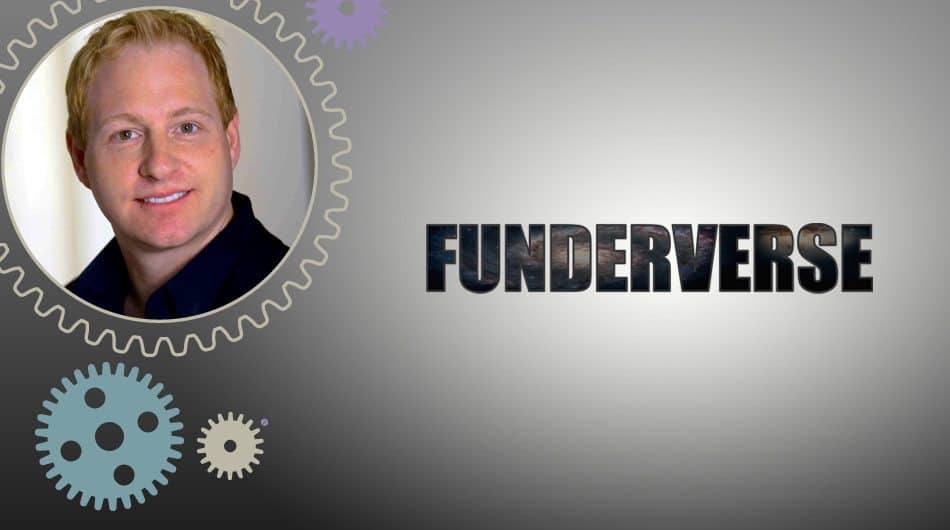 Unless your company is in the Fortune 2,000, there's really no CNBC for you to connect with your stakeholders. Meanwhile, corporate webpages have largely failed as a media channel for most small and medium sized businesses. Funderverse will change that by creating a Facebook for Companies, giving companies a platform to (i) connect with stakeholders and (ii) raise capital under the news JOBS Act, through an infographic rich and standardized social corporate profile. But wait, isn't LinkedIn the Facebook for Companies? No. LinkedIn has become the "MySpace for Resumes," and we know how that ended!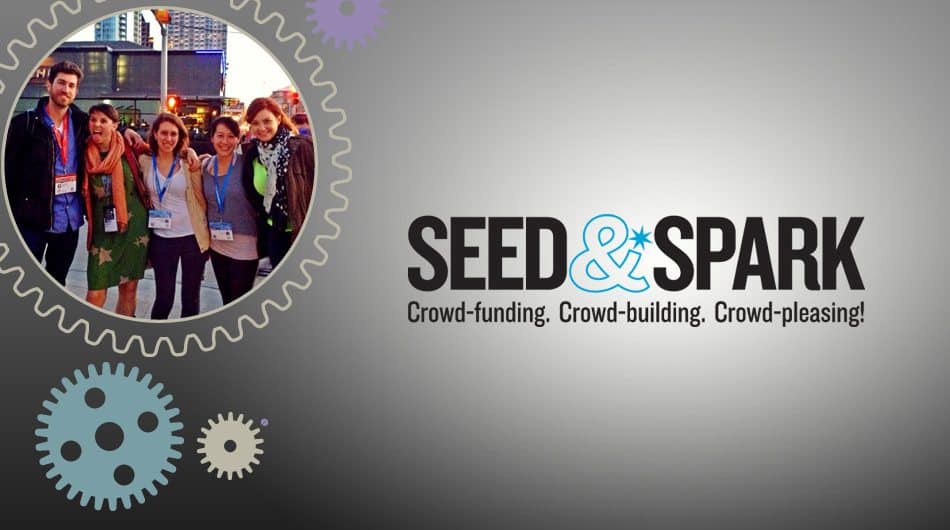 Seed&Spark is the first end-to-end solution for filmmakers and film lovers to join together to fund, promote and watch films in a virtual movie studio and cinema. Filmmakers crowdfund their projects using the WishList–a wedding registry for film production where supporters can buy or loan specific items. Audiences become players in show business, gathering rewards points called "Sparks" for funding and sharing film projects, which they can redeem right away to watch movies free. Users gather followers, allowing filmmakers to build their brand and engaged audiences to become community curators. We create highly targeted recommendations and social distribution strategies based on our community data.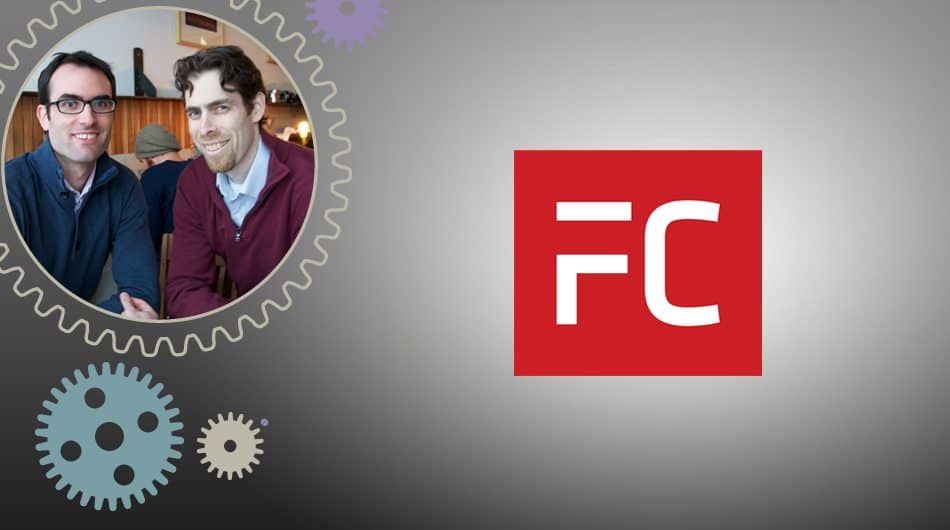 FundingCommunity gives small businesses better access to capital by letting individuals collaborate to make small business loans.  Lenders earn interest and perks (like a store discount from the small business) all while supporting small businesses in their community.  Cofounders Alex Binkley, an experienced corporate lawyer, and Aryeh Goldsmith, a cofounder and former CTO of NYC startup success Buddy Media, are on a mission to revamp the $500 billion small business lending market in which only one in eight small businesses gets the entire loan amount sought through traditional lenders.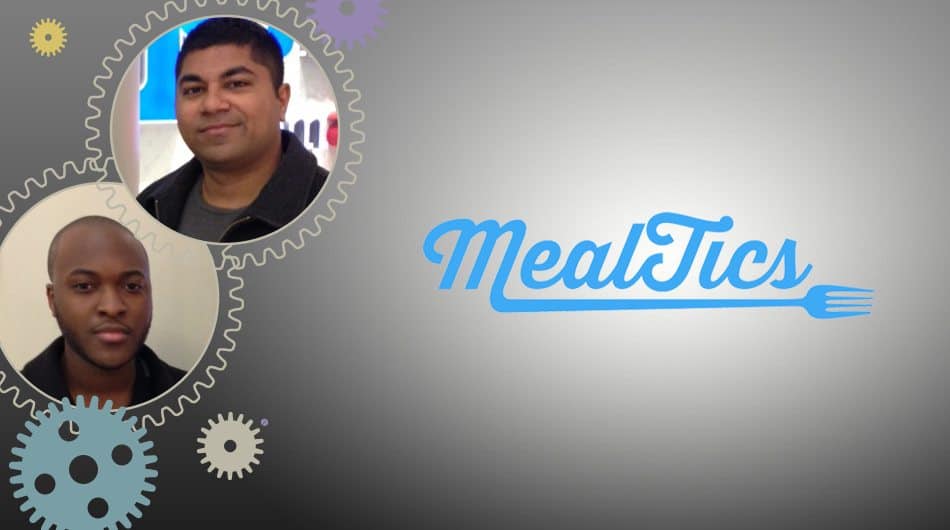 MealTics allows people to crowdfund meals from featured restaurants to be delivered to local soup kitchens and shelters. Users can have their favorite meals from their favorite restaurants, which they enjoy every day, sent to visitors at local homeless shelters. By purchasing a mealtic, users give themselves a chance to win one of our cool monthly prizes. The cost of a MealTic varies by restaurant. Some are trying to "raise" 100 tacos and others are trying to "raise" 200 sandwiches. We make it easy to give back and directly purchase a meal for someone that needs it.
Sponsored Links by DQ Promote