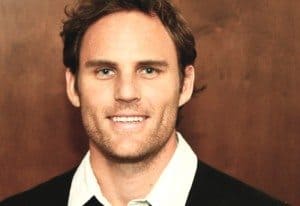 Players from the crowdfunding and innovation community came together Thursday at the General Assembly campus in New York to announce a new accelerator called Crowdfundx (stylized as CROWDFUNDx).
Folks from Startup Weekend, Social Media Week, the Startup America Partnership, the Small Business & Entrepreneurship Council, and Crowdfunder will serve as the backbone for Crowdfundx. The accelerator's goal is to bring together local entrepreneurs, investors, and businesses across country and around the world.
Crowdfunder is a Los Angeles-based social network and crowdfunding platform that connects investors with entrepreneurs. Co-founder and CEO Chance Barnett tells Xconomy the Crowdfundx program is based on competitions his company ran last May in L.A. and last September in Las Vegas for startups looking to connect with local backers.
Read More at XConomy