* More than half of funds raised through U.S. websites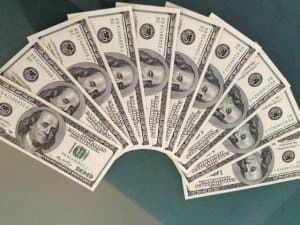 * Predicts total volume will reach $5.1 billion in 2013
Crowdfunding websites helped companies and individuals worldwide raise $2.7 billion from members of the public in 2012, an 81 percent increase on the previous year, data showed on Monday.
As banks rein in lending due to tougher capital rules and greater regulatory scrutiny, crowdfunding, which originated in the United States as a way to raise money for creative projects, has expanded rapidly as an alternative source of finance.
Many websites now offer small investors the opportunity to earn interest from lending money either to individuals or small businesses, while others allow people to invest as little as 10 pounds ($15) in companies in return for an equity stake.
Read More at Reuters