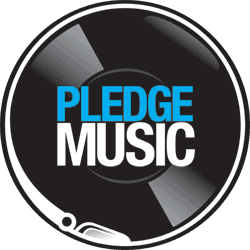 When it comes to viral success, Brandon Martinez knows that lightning rarely strikes twice.
Martinez is the CEO/Co-founder of INDmusic, the multi-channel network that helped monetize the "Harlem Shake." Thanks to INDmusic's technology, every time you watch theMiami Heat or the UGA swim and dive team or your grandparents interpret this upsettingly resilient meme, artist Baauer and his label Mad Decent get a cut.
Now that the "Harlem Shake"'s prolonged meme-cycle has come to a close, Martinez isn't waiting around for the next viral hit to fall into his lap. Instead he's looking to strike strategic partnerships with companies that share his mission of helping artists better navigate digital spaces. And today, INDmusic is announcing its first post-"Shake" partnership as it teams up with PledgeMusic, a music crowdfunding platform that focuses on direct-to-fan interaction.
Read more at PandoDaily