GameLaunched, a crowdfunding platform for gaming which launched on March 21st, reported a significant increase in user registration. 
GameLaunched, is a US based –  international crowdfunding website for gaming.  It is presently the only US crowdfunding site exclusive to gaming.  Gamelaunched successfully launched on March, 21st and has seen it's user base triple in just three short weeks.
International traffic continues to grow as the team at GameLaunched is working hard to spread the word to developers and gaming enthusiast around the globe.  GameLaunched has received wide coverage from The Next Web, VentureBeat Destructoid, and Gamasutra.  Registered users can continue to help "launch" a game, while game developers are encouraged to submit a game for crowdfunding.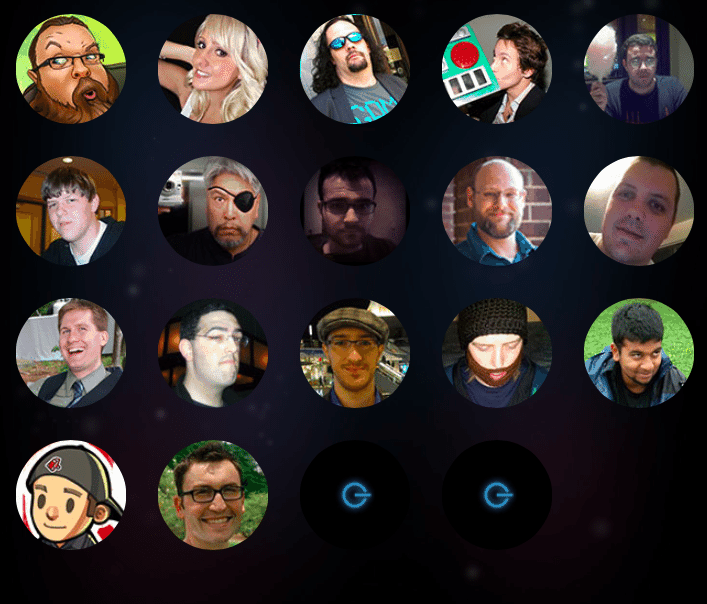 GameLaunched.com is unlike any other crowdfunding site as it provides an international platform dedicated to gaming. This allows developers to submit anything from platform games, mobile applications, tabletop games, and PC games, to every other category feasible including gaming hardware and accessories from around the world. Allowing projects from around the globe will truly help GameLaunched.com seize a portion of the crowdfunding market that have often been overlooked by other sites.  Making the site available to developers outside the United States, gives international projects an opportunity to seek funding and gain exposure, the same as any other US based team.

GameLaunched.com has assembled a panel of gaming experts from across the world to help select monthly featured projects.  The Launch Crew was put together not only to select featured projects, but to also offer mentoring or advice when needed for the featured projects.  The team at GameLaunched.com wanted to provide developers with as much help as possible to make every project a success. Projects will run for a full 30 days while developers can choose to apply for featured or standard funding and will only be funded if their project goals are reached.

GameLaunched.com has created a different approach with the "eXperience Points (XP) Leaderboard" where every user gets credit for contributing to projects and sharing projects on their own social media sites.  When users obtain enough XP, those points can be traded in for some GameLaunched.com swag through the Marketplace on the site. The Marketplace allows developers who successfully funded their games on GameLaunched.com a platform to sell their final product commission free.  Now, not only will developers have a chance to fund a project, but they will also be able to sell it on the same site.  It  also helps eliminate the confusion for contributors on where to purchase the game once it has been developed.

Sponsored Links by DQ Promote