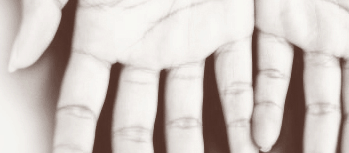 In April 2013, CrowdFunding is not yet legal in America. In the upcoming years, it will become so. This posts reflects on changes we may anticipate once this change occurs.
Mercantile capitalism has led us to great wealth creation. It has also led us to great wealth destruction. As a result of all that, though, a reasonably robust venture capital industry has now emerged in America. Even though it leaves the vast majority of entrepreneurs unserved, venture capital has been instrumental in creating outstanding companies.
One of the necessary pieces of the venture capital equation, however, is Exit. Whether it is going public, or getting acquired by a larger company, venture-funded companies HAVE TO EXIT. This phenomenon often causes tension between the entrepreneur, who may have a longer term company-building mentality, versus the investor who wants to cash in.
This tension is best exemplified in the legendary Facebook story, recently told by Peter Thiel:
"The most important moment in my mind in the history of Facebook occurred in July 2006," he began.

At the time, Facebook was just two years old. It was a college site with roughly eight or nine million people on it. And, though it was making $30 million in revenue, it was not profitable. "And we received an acquisition offer from Yahoo for $1 billion," Thiel said.
Sponsored Links by DQ Promote