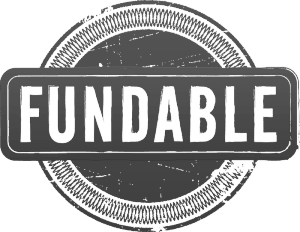 Florida has the U.S.'s second-highest rate of new business production, it ranks high on Fundable's VC rankings, and Startup America says it's the No. 3 state for annual revenue per startup, with $1.2 million. Here's what else helped it hit No. 1:
1. Ambition has a local focus.
Long-standing local economies can spark an innovation gold rush. Miami's tourism industry, for example, has birthed new hospitality IT startups. In Orlando, startups are focused on medical innovation. And the state's immigrant community connects back home. "Top companies in the tech scenes in Buenos Aires or Sao Paulo are in Miami now," says Miami-based serial entrepreneur Susan Amat, chair of Startup Florida.