The crowdfunding campaigns below are all very cool and interesting today.  These are just a selection of the few we have received recently.  A great western pilot on Butch Cassidy and the Sundance Kid, an amazing kids toy, a cool "video game in real life" and finally  drink Vita-V juice and help feed children in Africa.  Please keep them coming as we do try and look at them all.  Best of luck to everyone.  You are amazing.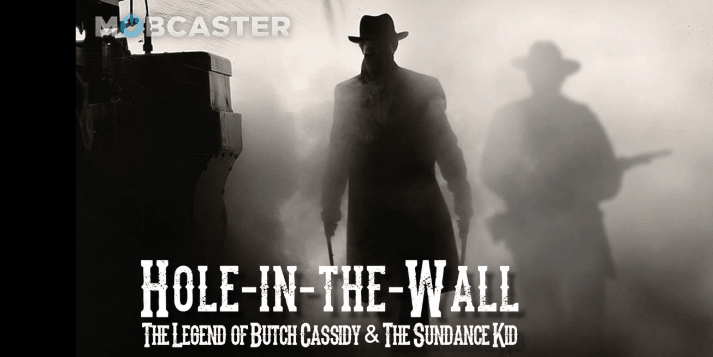 Hole-in-the-Wall, crowdfunding on Mobcaster,  is the origin story of the infamous outlaw duo Butch Cassidy and the Sundance Kid. We will discover just how these two bandits met, how they formed their notorious "Hole-in-the-Wall" gang and watch as they get into – and out of – all sorts of hairy situations. We'll tag along as our two antiheroes take those first important – but wobbly – steps toward their everlasting legend and marvel at the sheer cajones it took to get there.
Otto's Underwater Adventure
FiveFtTwo, crowdfunding on Indiegogo, is a line of toys designed in SF. Otto the Octopus is the first toy we are making with our friends on Indiegogo. "Currently the rubber ducky has no-one to play with. Although this isn't the only reason we created Otto and friends, we think that children, parents and hipsters alike deserve another friend for the bathtub."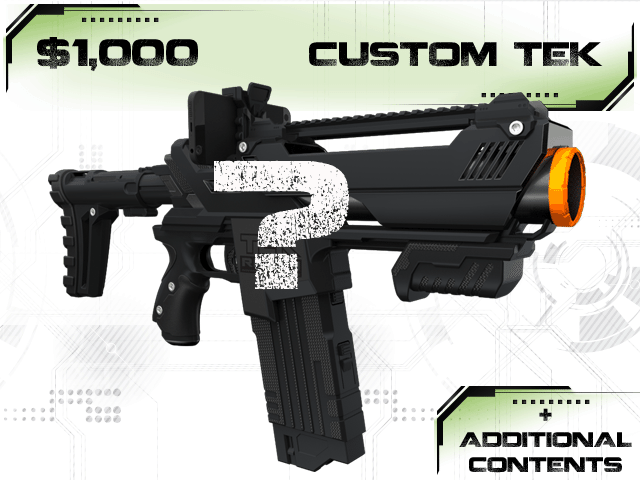 Tek Recon – The First Real Life Video Game, crowdfunding on Kickstarter.   Welcome to the future of gaming. We need you to help us create a revolutionary new way to play video games with your friends IN REAL LIFE! Get off the couch and into the game with Tek Recon, the newest and most realistic way to blast away with your friends on the field. These Blasters feature an innovative design with real triggers and recoil action using specially designed "NRG Rounds". Using this unique ammunition, Tek Recon blasters can safely fire up to 75 feet, are reusable, and make no marks or mess.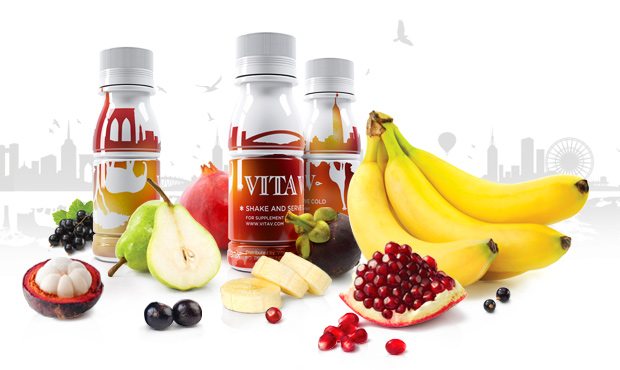 Vita-V just launched the World's First Organic Super Fruit Drink with African Baobab. Unlike any other health drink, Vita-V features baobab pulp from the African "Tree of Life" which can live for over 2,000 years. For Vita-V, and those who drink it, it provides some mighty magical nutrition.  Our initial effort is to raise $20,000 US on Indiegogo which will allow us to launch our first production run of Vita-V and fund hunger relief efforts in Africa.  Every pledge, starting at just $10, will help fund the charitable efforts of the Live Richer Foundation, an affiliated non-profit organization dedicated to feeding malnourished children in Africa.

Have a crowdfunding offering you'd like to share? Submit an offering for consideration using our Submit a Tip form and we may share it on our site!

Sponsored Links by DQ Promote