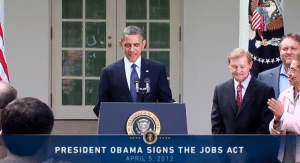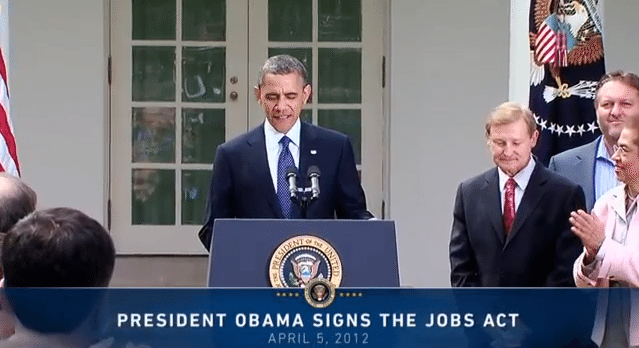 (We) find it impressive that three Philly 50 companies – which tend to be large, established companies – went public in 2012.
Epam Systems Inc., Five Below Inc., and Globus Medical Inc. are fairly young companies that spent years preparing for Wall Street-underwritten initial public offerings that raised tens of millions of dollars for each of them.
If one could have run a crowdfunding campaign to raise money in a matter of weeks, would it have done so?
For those entrepreneurs wildly excited about the possibility of raising equity through crowdfunding, Pepper Hamilton L.L.P. securities lawyer Brian Korn has a cold pail of water for you.
First, while the federal Jumpstart Our Business Startups Act of 2012 included provisions to enable more businesses to tap the power of social media and the Internet to raise money, the rules have not been written yet.
Read More at Philly.com