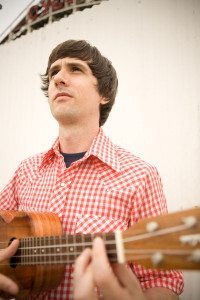 When it comes to crowdfunding, or raising capital or donations for projects online, RocketHub CEO Brian Meece says entrepreneurs can learn a thing or two from artist types.
As the featured speaker at a June 20 PR Over Coffee event, Meece shared what crowdfunding platform RocketHub has learned about creating a successful crowdfunding campaign, and gave examples of how some creative professionals have hit their winning formula.
"We've seen at RocketHub 10,000 campaigns initiated into the world and we can kind of boil down what makes for a successful campaign, why some raise money others don't and why some make it into the press and others don't," he said.