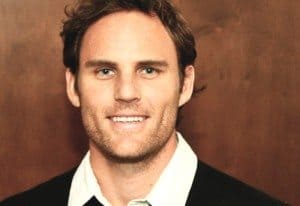 I have a long-standing love affair with Mexico. As a surfer who's lived there in the past, I've come to love the culture, the people and the incredible countryside.
But Mexico has more than just great beaches, food and rich culture. It has a booming economy with positive GDP growth, a bustling engineering and innovation community, and an ecosystem ripe for entrepreneurial growth.
Roughly a year ago, my company, Crowdfunder.com, was invited by top leadership in Mexico to come discuss the opportunities for crowdfunding in Mexico. Many in Mexico had seen Crowdfunder's success in the U.S. and our role in U.S. JOBS Act legislation, and because of this I was invited by business leaders in Mexico to look at creating something similar to the JOBS Act for the small-business ecosystem there.