Planet Money, a joint project of NPR and This American Life, has trail-blazed a new path for NPR.  They have crowdfunded themselves on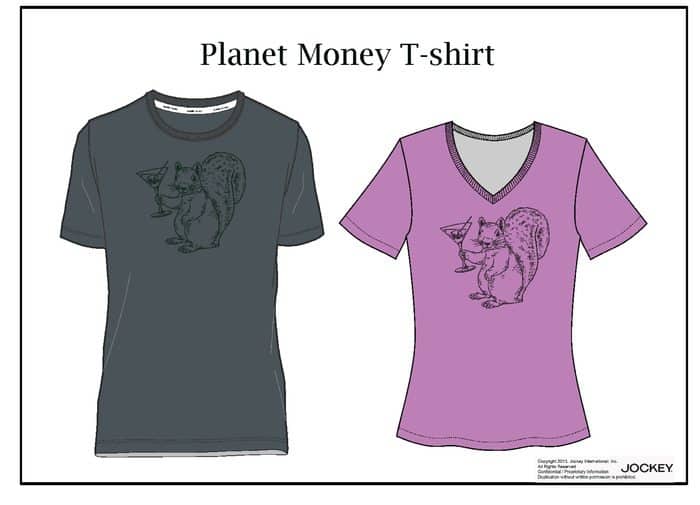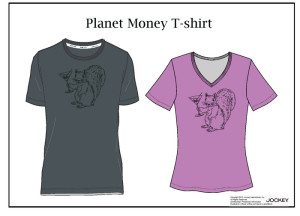 Kickstarter.  The initial campaign commenced on April 30th and ended on May 15th.  The goal was an admirable $50,000 target.  The finally tally far exceeded that – amounting to $590,807.00.  Over 20,000 supporters purchased a single item to finance this sum.
Planet Money is a program which covers the global economy.  They are self described as,
Imagine you could call up a friend and say, "Meet me at the bar and tell me what's going on with the economy." Now imagine that's actually a fun evening. That's what we're going for at Planet Money.
For those of us used to broadcast radio and the generic wasteland of commercial stations, NPR and it's affiliates are much needed oasis of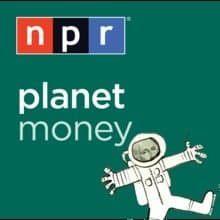 stimulating discussion and a diversity of programming.  Only partially funded by the public purse, these NPR affiliates routinely break up programming for the standard fundraising hold up of a call in donation campaign.  Is it possible that a new methodology of funding these radio broadcasts has been discovered?  Crowdfunding has financed all types of projects and will continue to disrupt traditional financing strategies.  We may be seeing a turn in tactics for the many NPR stations that are scattered across the country.
As for the Planet Money campaign.  The approach was elegant in its simplicity.  Buy a T-Shirt for $25 and support what we are doing.
Planet Money is making a very special t-shirt. A t-shirt unlike any other. A t-shirt that can tell you the story of its own creation.

Almost every single t-shirt out there — from the cheesiest vacation tank top to the fanciest boutique designer tee — is the result of a complicated global odyssey. We will take you on that odyssey and document the route our t-shirt took to your back. We'll meet the people who grow the cotton, spin the yarn, and cut and sew the fabric. We'll ride on the cargo ships that bring our t-shirt from factories in Bangladesh and Colombia to ports in the US. And we'll examine the crazy tangle of international regulations which govern the t-shirt trade the whole way.
The concept was inspired by an economist, Pietra Rivoli, who wrote a book entitled, The Travels of a T Shirt in the Global Economy.  The organizers were overwhelmed by the support given to their project,
Wow. That was incredible. Is it really possible that over 20,000 of you will be joining us on our t-shirt journey? It's overwhelming.  We're very eager to get the reporting underway and start visiting the cotton growers, yarn spinners and garment manufacturers involved in the making of our t-shirts.
 With the amount raised being ten times the request it was not clear what Planet Money will do with the funds.

One thing is certain though; every NPR station from California to Georgia will be taking a closer look at crowdfunding as a vehicle to support their station or specific projects.  And not just with Kickstarter either – as there are a wealth of alternatives to Kickstarter cropping up to facilitate fundraising for charitable or any other type of project.  So give credit to Planet Money for showing us the money and setting a different course in fundraising for NPR.

Have a crowdfunding offering you'd like to share? Submit an offering for consideration using our Submit a Tip form and we may share it on our site!

Sponsored Links by DQ Promote