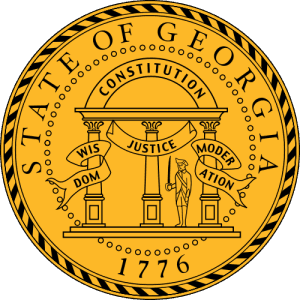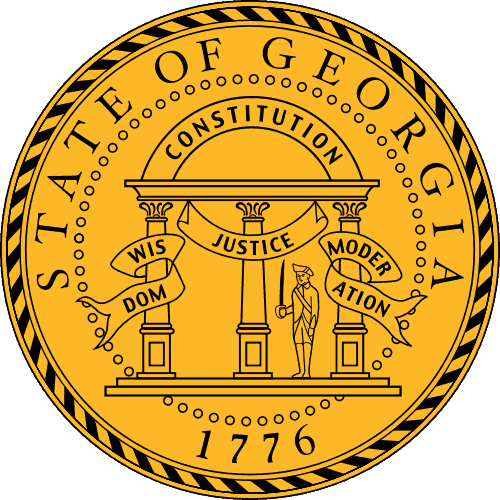 Out of a total $6.9 billion dollars invested across the nation during the first quarter of 2013, Georgia deals accounted for $322.4 million, catapulting the state to fourth place for venture capital funding last quarter. Georgia ranked behind only California, New York and Massachusetts.
The numbers show a striking difference from Q1 2012, when venture capitalists invested only $222.6 million in Georgia companies, giving the state a year-over-year increase of 45% in funding. Though the amount of funding went up, the actual number of deals went down – from 31 to 23.
Making up the gap is AirWatch, a mobile device management firm that creates software enabling companies to manage everything from employee-owned smartphones to tablets. AirWatch received a whopping $200 million in series A funding, nearly all of which came from Insight Venture Partners. Founded in 2003, the company has not received VC funding until now. AirWatch has stated that they are adding approximately 500 new customers per month, and they intend to use the money to reach out to new clients.