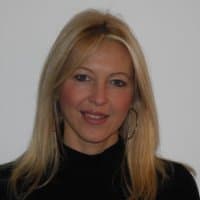 Crowdfunding site I-Bankers Direct has announced that it has expanded its team to grow their presence in the European market.  Based in Lugano, Switzerland, Dr. Silvia Panigone, a seasoned private equity professional has joined I Bankers Direct as a Managing Director.
With 24/7 online access to offering documents, management conference calls, company slide decks, video presentations and other decision-making support, the I-Bankers Direct platform provides individual investors with the ability to evaluate and invest in promising business opportunities, based on their own schedule and from any Internet-connected device.
According to a crowdfunding industry research report released this past April, crowdfunding volumes in Europe grew 65% in 2012 to $945 million, and North America and Europe together account for more than 95% of the total crowdfunding market.*
"I expect a large pool of high-net-worth European investors to be eager to consider US and EU offerings made available on the I-Bankers Direct platform," explained Dr. Panigone. "Based on my experience as a fund manager, it's clear to me that the economic uncertainty in Europe has created a strong demand among European investors for new sources of investment opportunities—and this is exactly what our platform provides."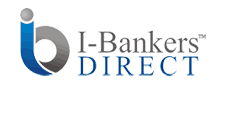 In addition to her role at I-Bankers Direct, Dr. Panigone is an advisor for BSI Swiss Bank—a member of the Generali group—in the Merchant & Investment Banking department. She is also a board member of several biotech and medtech companies, and a corporate finance member of XoVenture—an international network dedicated to building life sciences companies in a cost-effective manner. Dr. Panigone formerly served as Investment Director of BSI Healthcapital, a venture capital firm, and is a member of the BioInItaly Evaluation Committee (sponsored by Intesa San Paolo and Assobiotech). In addition to holding a PhD in molecular and cellular oncology, she has a Management of Economical resources certificate from SDA Bocconi.
I-Bankers direct is headquartered in Stamford, CT, I-Bankers Direct with offices in New York, Palo Alto, and Lugano, Switzerland.