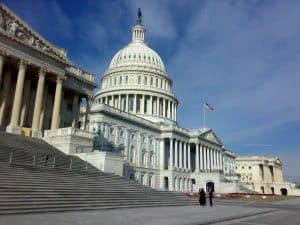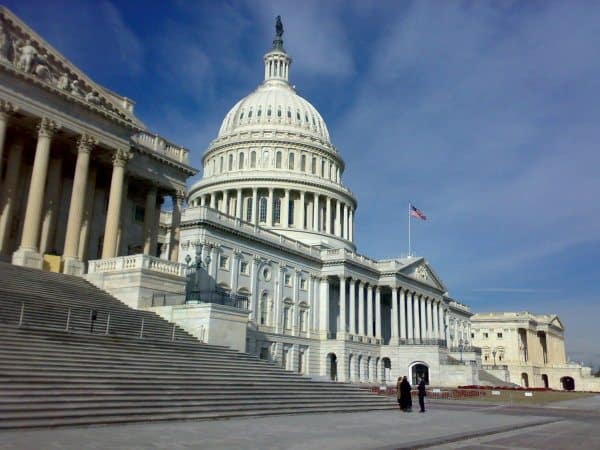 Members of the House Financial Services Committee are exploring the option of passing additional legislation even as crowdfunding industry stakeholders continue to wait on the SEC to pass legislation
Although small companies are at the forefront of technological innovation and job creation, they often face significant obstacles in obtaining funding in the capital markets. These obstacles are often attributable to the proportionately larger burden that securities regulations—written for large public companies—place on small companies when they seek to go public.
A memo released by the House Financial Services Committee outlines the issues under consideration for secondary legislation, including…
Changing the minimum trading increment or "tick size" for smaller companies
Authorizing the creation of new equity markets to register with the SEC and then list and trade the securities of smaller companies
Improving market quality for smaller issuers
Modernizing the regulatory structure of business development companies
Improving capital formation for privately held small businesses and publicly traded companies with less than $250 million in public market capitalization
Examining disclosure and corporate governance requirements that may be burdensome for smaller companies
POLITICO reports that this additional legislation is expected to be introduced in the fall of this year.