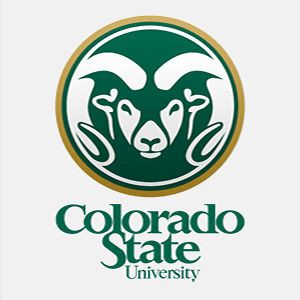 Colorado State University has launched an in-house crowdfunding platform. Called Charge, the platform aims to help those involved in CSU's Venture Accelerator find funding.
"The overall goal of Charge, the CSU crowdfunding platform, has been to build a more technologically advanced way of giving while creating a more intimate experience for the supporters of CSU," explained Meg Weber, Executive Director of Annual Giving and Donor Relations. "It allows donors to directly support specific projects at CSU, so their dollars can have an immediate impact in areas where they feel a deep connection with CSU."
The project is in partnership with the Venture Accelerator program in the CSU College of Business' Institute for Entrepreneurship. Ten projects developed by students are currently seeking funding. Projects include a consumer food startup, a company focused on carbon sequestration via algae farms and a longboard manufacturing company. In short, the offerings are diverse.
Because it is backed by the university, there are no fees for those launching projects. All projects are donation-based and flexibly funded, so project creators get 100% of the funding whether the goal is met or not.
"This crowdfunding initiative shows, once again, that Colorado State and our students are on the cutting edge of innovation," said Brett Anderson, vice president for University Advancement at CSU. "We are now offering our donors another avenue to provide support directly to the colleges, programs, and specific projects at the University that are most meaningful to them. Our crowdfunding approach is very personal, will have an immediate impact on the lives of our creative students, and provides a very tangible way to demonstrate the impact of each gift."