The Ontario Securities Commission (OSC) has approved crowdfunding in Ontario for accredited investors.  The OSC has announced an "exemptive relief order" which will permit the sales of securities via crowdfunding platforms.  This order pertains to a specific non-profit entity called Social Venture Connexion (MaRs SVX), located in Toronto, which is dedicated to assisting entrepreneurs.  The platform as defined is for social and environmental impact issues.    This announcement by the OSC appears to indicate future broader acceptance of crowdfunding as the new approach for capital allocation and investing in start-ups gains public acceptance.
In the filing the  platform is noted as being;
The Filer's objective is to facilitate impact investing by bringing together via an online platform (the "Platform") accredited investors (as such term is defined in section 1.1 of National Instrument 45-106 — Prospectus and Registration Exemptions ("NI 45-106") in Ontario and potentially in other jurisdictions and issuers that are social impact issuers and/or environmental impact issuers in Ontario aiming to solve social or environmental challenges in Ontario.
In a posting on Exempt Market Dealers Association of Canada (EMDA), the change from the OSC was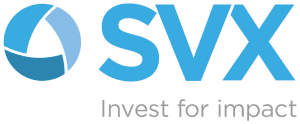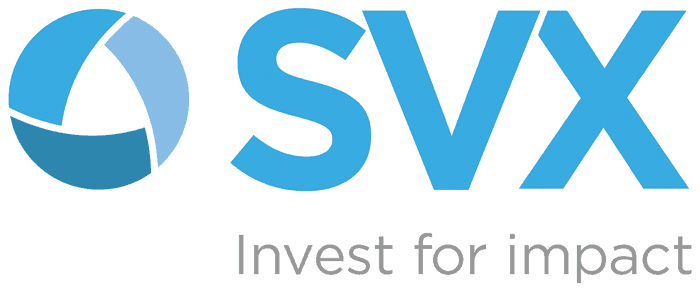 described as such;
The Order says MaRS SVX is proposing to operate an online portal (the Portal) bringing together accredited investors and issuers that aim to solve social or environmental challenges in Ontario.  MaRS SVX  will be registered with the OSC as a restricted dealer; not an exempt market dealer.  MaRS SVX is required to comply with customary gatekeeper KYC requirements, such as establishing the identity of a client, confirming that a client is an accredited investor, and complying with anti-money laundering requirements.  No transactions will be executed, settled or cleared through the Portal; it is a matching service provider. 
This new order is subject to certain conditions.  Accredited investors are limited to investing $25,000 for a single offering and $50,000 in total offerings for a calendar year.
An accredited investor is currently defined in Ontario as:
An individual who, alone or together with a spouse, owns financial assets worth more than $1 million before taxes but net of related liabilities or
An individual, who alone or together with a spouse, has net assets of at least $5,000,000.
An individual whose net income before taxes exceeded $200,000 in both of the last two years and who expects to maintain at least the same level of income this year;
or
An individual whose net income before taxes, combined with that of a spouse, exceeded $300,000 in both of the last two years and who expects to maintain at least the same level of income this year
The complete description is available on the OSC site.


Sponsored Links by DQ Promote