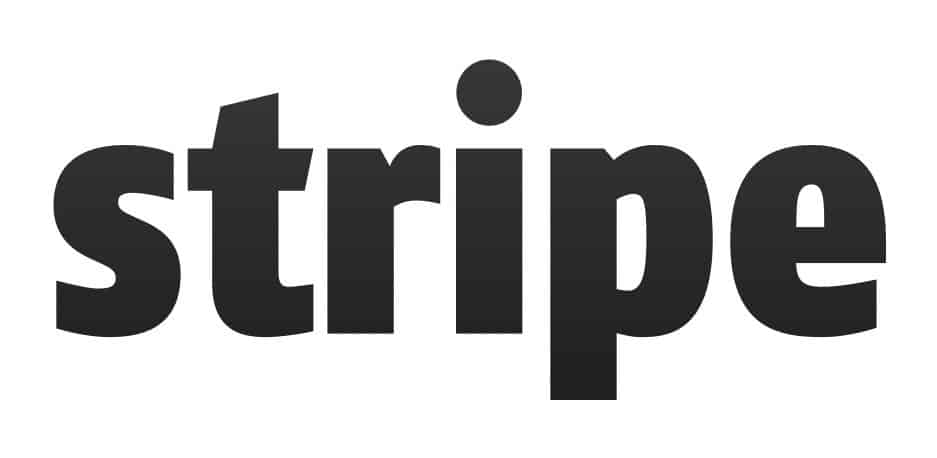 Cristina Cordova is in business development at online payment processor Stripe. Stripe is a well-known payment system. I've personally worked on Stripe integrations and can say that it's a very nice system to work with, so my interest was piqued when I saw that Cristina is also active on Quora and often evangelizes Stripe as a great payment solution for crowdfunding platforms. In light of this, I wanted to ask some questions about Stripe as a crowdfunding solution. What came of it: Stripe actually offers two solutions for crowdfunding platforms, both with a different set of features and functionality.
How is Stripe teaming with crowdfunding platforms to facilitate payments?
Stripe aims to work with many crowdfunding platforms that want to make it easier for their users to accept payments online. Generally, crowdfunding platforms on Stripe go down one of two routes. The first option is Stripe Connect (https://stripe.com/connect), which enables businesses raising funds to set up Stripe accounts. Connect will allow the platform to save the customers' credit card details and ensure they've received a valid card. Once the crowdfunding threshold is met, the platform can then charge stored cards on behalf of the businesses collecting funds.
Another option is our recently released Transfers API (https://stripe.com/blog/send-payouts-with-stripe), which allows a platform to collect funds processed via credit cards into a Stripe account, and then programmatically send ACH bank transfers from those funds to a fundraiser with a US bank account when the crowdfunding threshold is met.
Is Stripe specifically gearing market offerings to the crowdfunding space or does your business just naturally dovetail with this industry?
Both Connect and our Transfers API were built with all different types of platforms in mind, including crowdfunding. Connect works well with platforms that want to stay out of the flow of funds, which is the case for many crowdfunding platforms, as well as marketplaces, store builders (Shopify, Squarespace), and invoicing systems (Xero, Freshbooks). Our Transfers API works well for marketplaces or crowdfunding platforms that want to be in direct control of the funds (Exec, Lyft, Homejoy and Postmates). As we've only recently launched our Transfers API, we're excited to see what new and exciting businesses in this space can be built with it.
What differentiates Stripe's offerings from Amazon Payments?
I'd be happy to illustrate the major differentiator by quoting one of our crowdfunding users, The Wedding Favor. This platform considered Amazon Payments and told us that with Amazon FPS their users "would have to create a special Amazon account, a lengthy process that also asks them to identify their 'business.'" For The Wedding Favor's customers, couples soon to be married, a lengthy form on Amazon's site asking questions pertaining to the couple's business didn't make the most sense. With our Transfers API, the couple could sign up to receive payouts in a matter of seconds, directly on The Wedding Favor's site. With Stripe, our users have the complete freedom to create the payment experience they want.
Can you share what platforms are using Stripe solutions? Why should a platform consider Stripe integration?
Smallknot
,
Razoo
,
Watsi
,
Alberta BoostR
and
The Wedding Favor
are just a few of the crowdfunding platforms using Stripe. Crowdfunding platforms should consider Stripe because we offer multiple products that help them achieve a seamless experience for both those raising funds and those donating funds. Our API is fast and easy to integrate with. It can save a team weeks of engineering time, enabling it to focus on building out a platform, rather than worrying about how it's going to pay fundraisers. Stripe has competitive, crystal-clear pricing, which makes it easy for a platform to predict and project its costs.