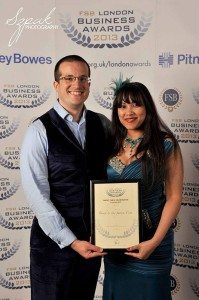 Equity crowdfunding platform BankToTheFuture has posted a crowdfunding offer for equity in their own company on their own crowdfunding platform.  The UK based crowdfunding site hopes to raise £1.6 Million over the next three months.  The offer is EIS eligible.  The  crowdfunding pitch has a hurdle point of £150,000 at which point the offer will be considered funded.
This offering may be compared to an investment round on a competitors platform, Crowdcube, which crowdfunded itself for a similar amount earlier this year May.
In 2012 the site won the British Innovation of the year  Double Gold award when they launched their combined crowdfunding model.  Notably they captured the support of famous entrepreneur/mogul/adventurist Sir Richard Branson.
BankToTheFuture is a hybrid investment crowdfunding platform which combines rewards based with equity crowdfunding.   In the first 9 months since their launch, BankToTheFuture helped to secure more than £370,000 for businesses looking for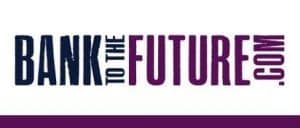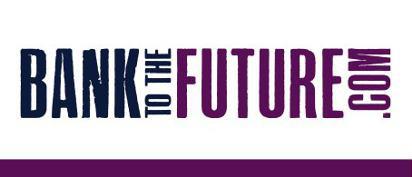 investments.  BankToTheFuture will now be securing its own funding on its own platform to turn their platform into the world's first transparent investment bank.
BankToTheFuture desires to democratise finance for businesses and investors in the United Kingdom.  As quoted on their pitch page;
We are democratising investing where businesses secure funding not because banks say "yes" or only rich people say "yes", but because every day people are deciding who gets the money. We've taken the best practices which have previously only been used to raise finance for large companies and stripped out the cost and turned it online so that small and medium businesses can raise finance without restrictive fees. 
The offer is scheduled to close on October 23rd later this year.

Sponsored Links by DQ Promote