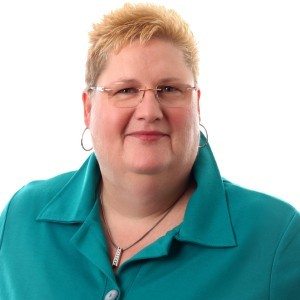 Next Generation Trust Services is gearing up for growing interest from investors to purchase equity in private companies.  On July 10, 2013, the SEC lifted its decades-long ban on "general solicitation"—the public advertising by startup companies that are seeking seed money. Jaime Raskulinecz, CEO of Next Generation Trust Services, LLC, said that this change will make it easier for private companies to raise funds and opens the door to a wider audience of accredited investors who wish to make equity investments, including through their self-directed retirement plans. Next Generation Trust Services is an administrator of self-directed IRAs.
Accredited investors will now have greater access to information about investment opportunities in private companies, either as equity or other investments. It's part of the JOBS Act which was signed by President Obama in April 2012; full implementation of the bill's regulations have been pending SEC votes and rulings, such as the one on general solicitation.
"Self-directed retirement plans allow for many types of alternative investments such as venture capital," explained Raskulinecz. "This forthcoming change will further enhance our clients' investment options since they will be able to find out more readily about startups they can invest in. We are seeing several portals being formed that will provide access to some of these offerings to accredited investors."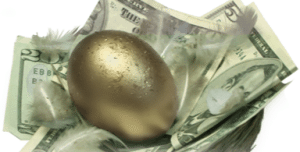 With self-directed retirement plans, account holders make their own investment decisions and may invest in nontraditional and traditional assets. Next Generation provides full transaction support and account administration as well as education about self-direction.
Prior to this change by the SEC, it was illegal for private companies to advertise or discuss publicly that they were raising money in exchange for equity. The new law will go into effect in mid-September. Full details on this SEC vote can be found at on the SEC website.
To qualify as an accredited investor an individual must have a net worth (excluding primary residence) of $1 million and/or at least $200,000 in net income for the prior two years.
"Right now, unaccredited investors may not participate in investment opportunities to help companies or projects fundraise for private equity," said Raskulinecz. "When the new crowdfunding rule goes into effect, it will allow for the creation of approved fundraising portals that will enable unaccredited investors to participate in this type of investment, which can sometimes be quite lucrative."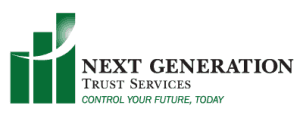 She added that many account holders of self-directed retirement plans make angel investments in startups as well as unsecured loans through their self-directed IRAs.

Sponsored Links by DQ Promote